Join our crowdfunding campaign for 5 more mobile makerspaces in a box
Providing Access to Skills and Knowledge in the form of a multi-functional Open Tech Emergency Case gives rural and urban innovators a new point of entrance for understanding the basics in a range of vocational skills from soldering, building simple devices to the handling of important yet often specialised tools that in these regions are normally hard to come by.
Go to  at betterplace.org/en/projects/63347 
Join us in achieving this goal by:
sharing the campaign on Twitter and Facebook
talking to your friends and family about it
contacting us if you know of companies, individuals and other contacts in your network and neighbourhood who might be interested in partnering with us
Bank transfer
r0g_agency for open culture
IBAN: DE12 4306 0967 1176 4102 00
BIC: GENODEM1GLS
via PayPal or Credit Card
Donation receipts
If you would like to receive a donation receipt please email us your postal address, the donation amount and the transfer date to donate@openculture.agency
We are always looking for likeminded people and organisations to work with towards our mission of 'open knowledge for open societies'; just contact us.
Please feel free to apply for an internship under info@openculture.agency

Upon availability, we offer desk space for likeminded individuals and organisations to develop project plans and strategies together.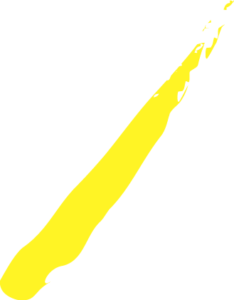 Let's discuss collaboration possibilities within the topics of Open Culture, Open Source Technology and Peacetech
Explore our current partner gallery.