r0g_strategic advisory board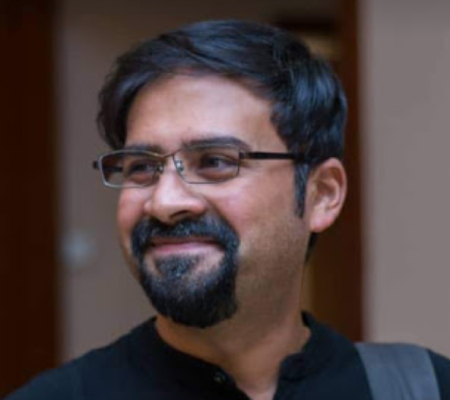 Saad Chinoy
Apart from being a professional geek with a passion for coffee, open technology, and critical making, Saad develops cultural platforms and conceptualizes solutions for a variety of social enterprises. Based in Singapore, Saad is a Assistive Tech Executive at EngineeringGood, co-founder of the #FrugalInnovation initiative SpudnikLab, and serves as a supervisory board member of GIG, the Global Innovation Gathering.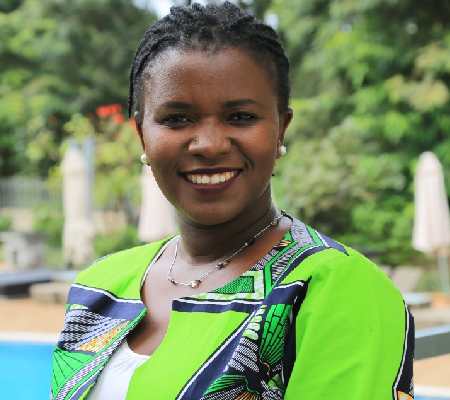 Rosebell Kagumire
A seasoned journalist, Rosebell is one of the most powerful Pan-African feminist voices. A leading strategist, advocate, and activist for gender and human rights in Africa, Rosebell has been recognized with numerous awards for her pioneering work. She is based in Kampala, where she is curator & editor of the African Feminism web platform.
Dr John Fass
John is a UK-based artist, designer, and teacher with many years of experience specializing in user centered design and participatory creative methods. He has worked in local government, for the Ministry of Justice, and for companies including IBM and Google. His approach allows people to participate in the decision making processes and to build knowledge communities across disciplines. John studied in London and holds a PhD in Communication Design from the Royal College of Art and a Masters of Research from the London College of Communication. He is currently a design consultant for the World Health Organization.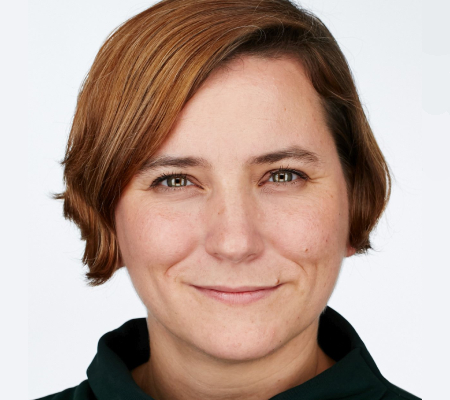 Anne Doose
Anne is a trained architect who started off working with local governments and marginalized urban communities in Latin America. A former coordinator of the Urban Design Master program between Tongji University Shanghai and TU Berlin, she has been working for the Deutsche Gesellschaft für Internationale Zusammenarbeit (GIZ) since 2010 as an expert on public sector innovation and the digital transformation of organizations and societies. Above all, she is an international cooperation enthusiast with an endless curiosity for how to make things work better together.
Chikezirim Nwoke

Chikezirim is a Vanier Scholar and youth development strategist based in Ottawa, Canada, where he is completing a PhD in Anthropology with a specialization in Political Economy. He has held research fellowships at Brown University and the University of Edinburgh. Furthermore, he has worked and collaborated with organizations based in Africa, Europe, and North America on projects that take a critical approach to empowerment. He continues to look for ways to apply the richness of academic theories to everyday life contexts - particularly within the African continent and its diaspora. You can read some of his publications here: link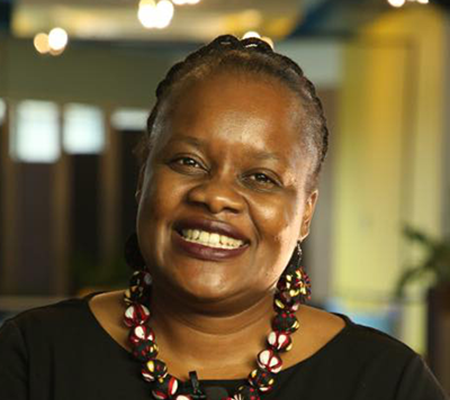 Kudzai M.Mubaiwa
Kudzai is an economic development specialist and managing consultant of InvestorSaint, a financial and digital literacy company. She's also cofounder / strategy lead of iZone Hub, a Zimbabwean innovation hub that serves makers, innovators, creatives and small business owners. Kudzai, who led an impactful "Holistic Women's Empowerment" workshop at the first #peacehackcamp in Juba, South Sudan, enjoys speaking and training on the opportunity of the internet as it relates to enterprise development, personal finance, and civic engagement. Shuttling between Nairobi, Harare and Cape Town, Kudzai's current focus is digital economy initiatives, solutions and services.