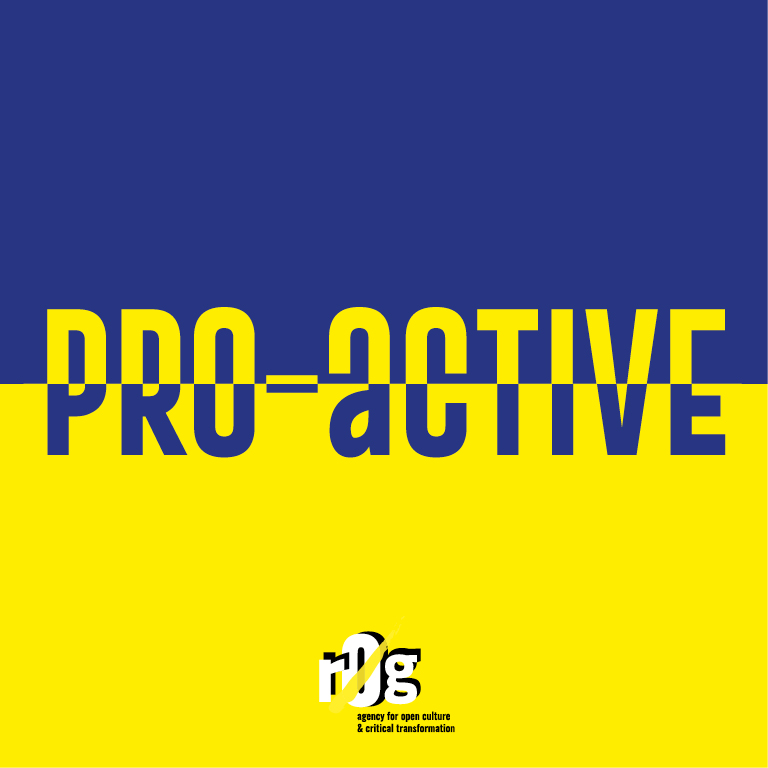 #StandWithUkraine
With 2022 behind us we thank all those who supported and participated in our work on reducing conflict and strengthening proactive community empowerment and open tech innovation! With the majority of our projects focused on conflict mitigation, peacebuilding, countering hate speech and disinformation, primarily in Africa, we've needed to look in the mirror and suddenly confront the realities of a war in our own neighbourhood. The unprovoked attack on the Ukraine puts our actions as an international team under a global microscope, forcing us more than ever to consider how we can do better, be more proactive, and be more resilient in our efforts to support and strengthen the communities we work with. For our small part, we hosted international students from Zambia and Nigeria escaping the war, and acted as a local collection point for urgent medical supplies being shuttled into Ukraine. Almost a year into what seemed an unfathomable conflict at the beginning of 2022 shows no sign of ebbing. Quite the contrary. 
We therefore salute friends and colleagues from organisations working on innovative open source and emergency actions in the Ukraine to support makers, first responders, human rights defenders and all those trying to keep civil infrastructures running or enabling journalists and forensic data activists to deliver the truth.
We chose 'pro-active' as our motto diving into 2023 – a call to us at home and to all our teams, colleagues and partners wherever they may be to take the lead in strengthening their communities, to think out of the box, to act on and create new initiatives. We look forward to an inspiring and impactful year, with strengthened as well as new impulses. In 2022 we were able to re-ignite our series of Open Culture Feminist Cafés, ending the year with fiery Ugandan author, poet and feminist political activist Stella Nyanzi. In 2023 we hope to craft the Cafés into a full series, while launching new programmes to create digital safe spaces for women affected by conflict, both online and offline. As such, supporting and strengthening the role of women in peacebuilding, innovation, tech and social justice will form a major cornerstone of our direction within all our programmes. Be it the #SheBuildsPeace campaign or the Mungo conflict mitigation Early Warning / Early Response system with partners in Cameroon, further developing Women's Inclusive Repair and IT Culture as part of the growing #ASKnet Access to Skills and Knowledge Network in South Sudan and Uganda, or expanding the #MMN Migrant Media Network information systems to create alternatives to irregular migration. Together with our partners we are proud of our successes and look to create ever more practical and longterm impact across all forms of borders. 
In September 2023 we will also celebrate our 10th anniversary as the r0g_agency for open culture and critical transformation – we invite you to join us, support us, work with us … but most and foremost to think strategically and #beproactive in all your fields of activity!! Good luck and wishing all a successful, impactful and more peaceful 2023 …