r0g_newsletter: spring 2023
Dear friends,
For our first newsletter of 2023, we have written about two topics that have been of interest to us in the past months.
Enjoy reading – and as always, do reach out with any questions, comments, or collaborations.
And be sure to follow us on social media to stay up-to-date on upcoming events and news. Links to our various platforms can be found below.
Yours,
the r0g_team
Feminist Foreign Policy
This winter the #OCFC- the Open Culture Feminist Café – a r0g_agency initiative funded by the Partnerschaft für Demokratie, held two events at our Open Culture space in Berlin: Shifting Power towards Decolonial Feminist Foreign Policy and No Roses from my Mouth. We were excited to have such a great turnout – our space was packed to maximum capacity for both events.

No Roses from my Mouth featured the Ugandan poet, scholar, and activist Stella Nyanzi, who joined us to read from her thus named book of poetry. She also discussed her activism and how she uses the poetry she writes to empower others to talk back to oppression.
As she said, "Writers can change the world of power."
You can read more about the event here.

The other event brought together scholars Rosa Burç and Sara Abbas to discuss Germany's Feminist Foreign Policy (FFP) through the lenses of intersectional and decolonial feminist thought and the implementation of FFPs from Kurdish and Sudanese perspectives. The overarching question was how to move towards a decolonial feminist foreign policy.
Read more about this event here.

What is a feminist foreign policy?
While there are many different ways to define it, a feminist foreign policy can be understood as a multidimensional policy framework that works towards a future based on justice, equal rights for all, and equitable sharing of power and resources, including elevating the voices of those often marginalized or excluded.

The r0g_agency was also invited to participate in a roundtable hosted at the German Foreign Office to discuss the challenges in implementing a feminist foreign policy in conflict situations. This roundtable was held in the days leading up to Germany's announcement of its own feminist foreign policy.

We at the r0g_agency are keen on seeing how the German Foreign Office implements their new FFP. Our hope is that it will focus on local, grassroots organizations, as discussed at the roundtable we participated in. Our advocacy supports the development and implementation of policies by governments and organizations that are based on having reached out to minorities and the marginalized communities the policies are targeting in order to first listen to what their actual needs are.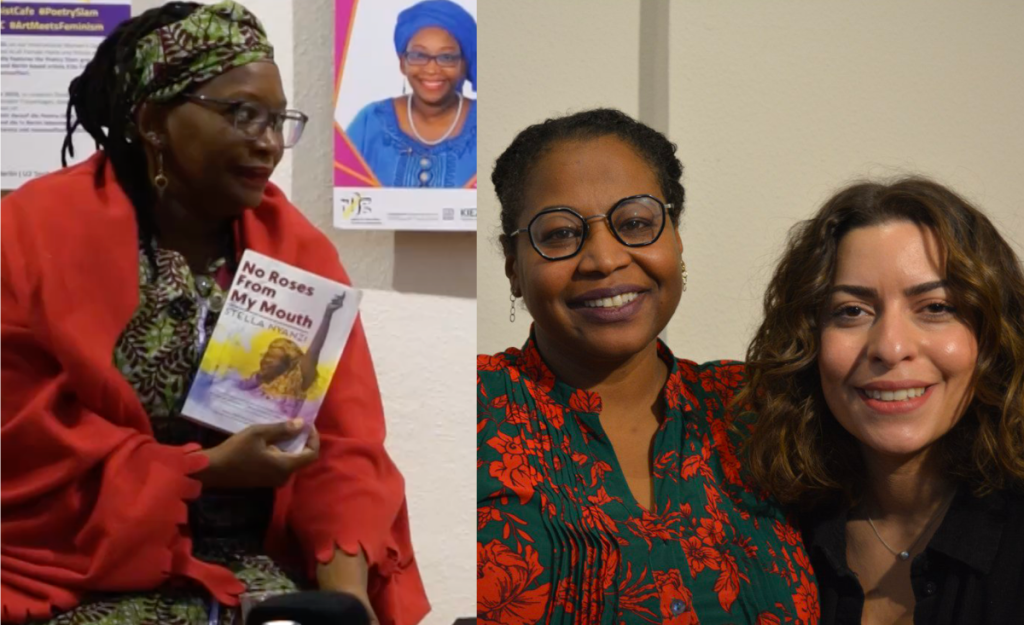 Refugee Participation in Decision-Making Roles
The r0g_agency attended a conference hosted by R-Seat (Refugees Seeking Equal Access at the Table) at the Bosch Institute. The focus of the conference was on how German politics need to change to effectively support refugees, amplify their voices, and address their needs.

We also participated in the European Refugee & Migrants Summit, which brought together European refugee-lead organizations that are working towards creating a plan on how to coordinate efforts to shape European policies to become more inclusive of refugees and migrants and their experiences.

At the r0g_agency we believe that policies and practices based on direct feedback and voiced needs from those impacted are more successful. This is manifested throughout all of our projects. Since its foundation, the r0g_agency has worked with grassroots organizations to listen to communities and empower them through education and by giving access to knowledge.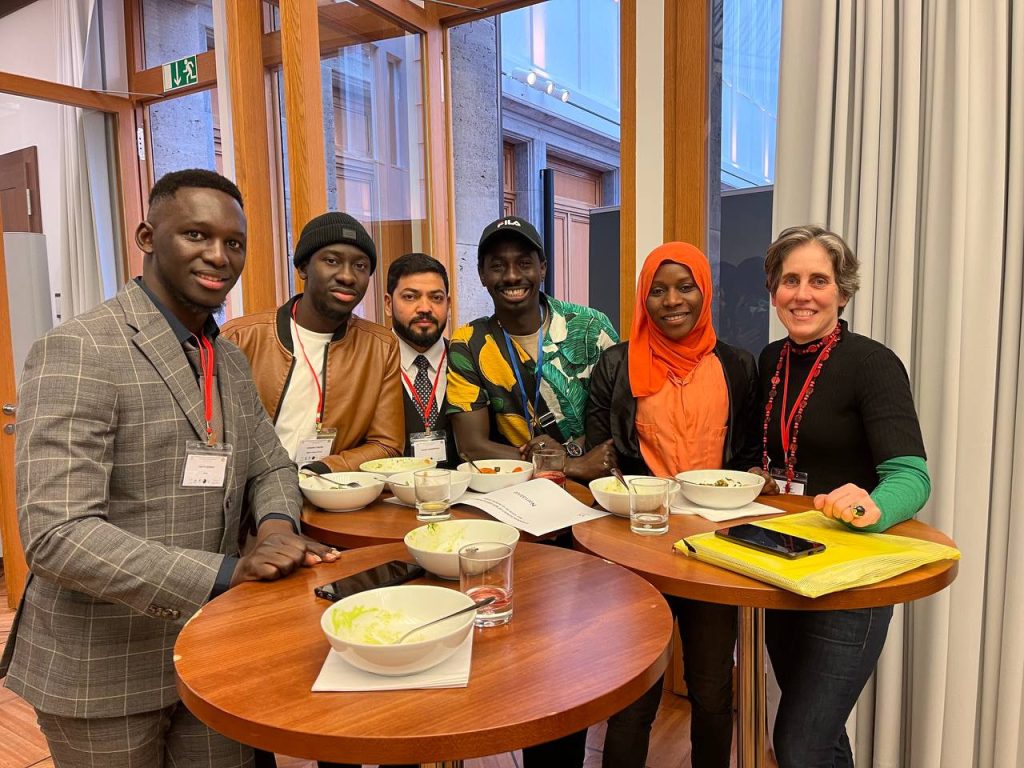 Want to contact us? Here's how:
info@openculture.agency
Find us online at:
https://openculture.agency
Sign up to receive our newsletters, delivered directly to your inbox once a season.