r0g_newsletter: January 2022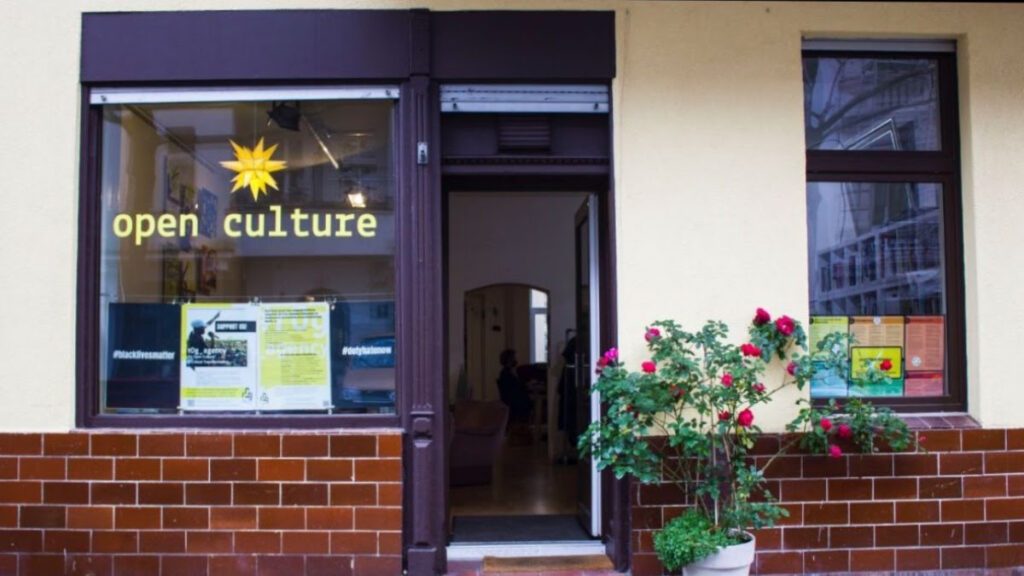 Dear friends and supporters,
As we start this new year, we at the r0g_agency would like to send out a sincere THANK YOU to our teams and colleagues, friends, funders, and all those who have generously supported our work during this past year!

2021 was a year of dealing both with the pandemic and also its effects on accelerating conflict and displacement. These scenarios continue to add urgency to our work in mitigating online incitement to violence and debunking incendiary disinformation. Our work also continues to focus on supporting access to skills and information, in order to strengthen self-determination, innovation, and peace.
We are excited about the new means, methods, resources, and partnerships we have developed over the past year and look forward to continuing to invest in these in 2022.
Below are some highlights from our work this past year.
Wishing everyone a good start to the new year,
the r0g_team
#MMN 2021
In August the Migrant Media Network project held its yearly diaspora workshop for members of the Ghanian and Gambian diaspora in Berlin. The event trained participants on issues of migration and social media use and equipped them to run workshops in their home countries, together with the regional #MMN coordinators.
In this way #MMN was able to reach hundreds of potential migrants in remote areas and share vital migration information with them.
#MMN has also been active creating podcasts and radio shows and has successfully launched an information service on migration issues using local USSD codes. We are currently working on updating the #MMN Field Guide Kit to make it more inclusive and address topics of concern for women considering migration.
#MMN has been a model for positive interaction between diaspora and home communities at a time when irregular migration continues to be used to exploit society's most vulnerable citizens.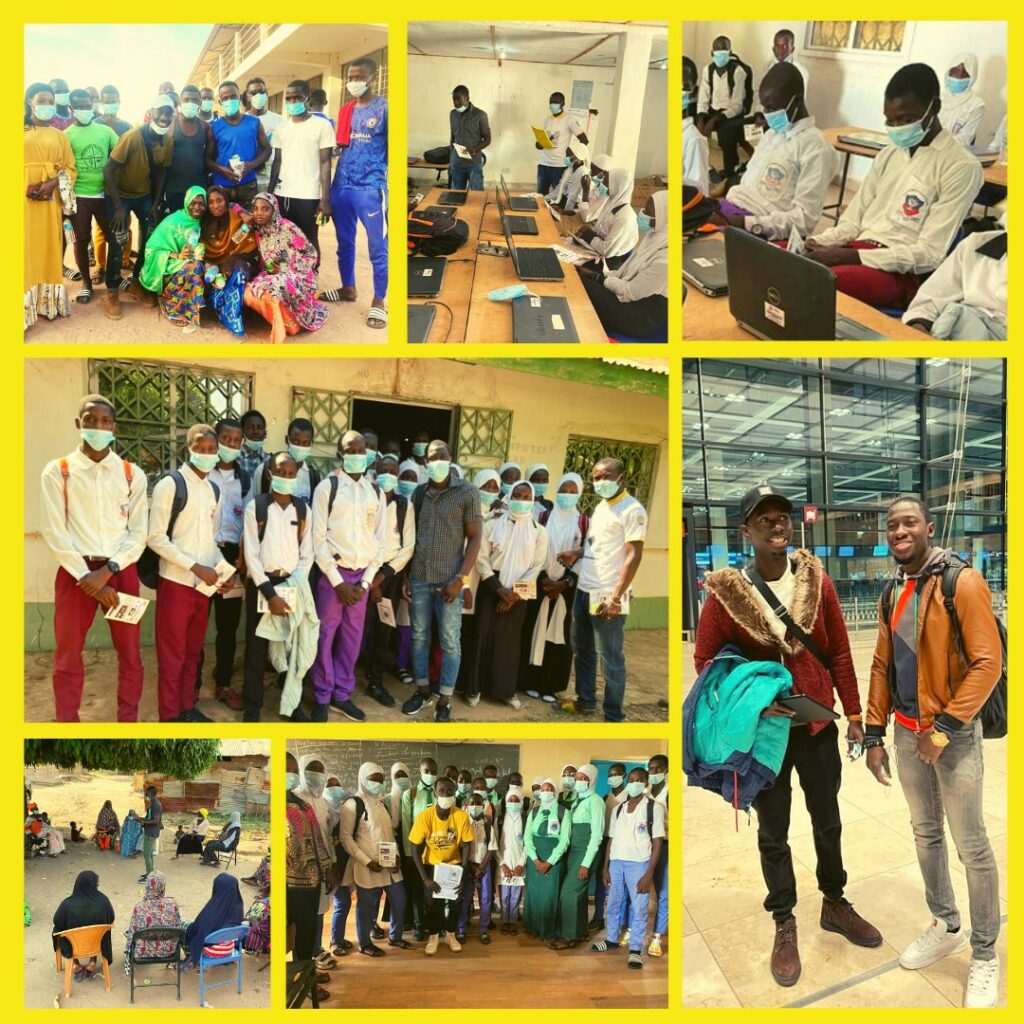 #defyhatenow Field Guides
2021 saw the #defyhatenow Social Media Hate Speech Mitigation Field Guides implemented in Cameroon in both French and English.

A new pilot edition was also developed for Ethiopia in Amharic and English. The Field Guides are educational resources similar to textbooks that teach easy-to-apply skills on how to counter online hate speech and incitement to violence. The Field Guides also contain vital features, such as a Trauma Guide and information on mis-, dis-, and malinformation. Despite the onset of a brutal civil conflict in Ethiopia, the #defyhatenow team in the Benishangul-Gumuz region is working to share these important resources with their communities.

All Field Guides are available for download here.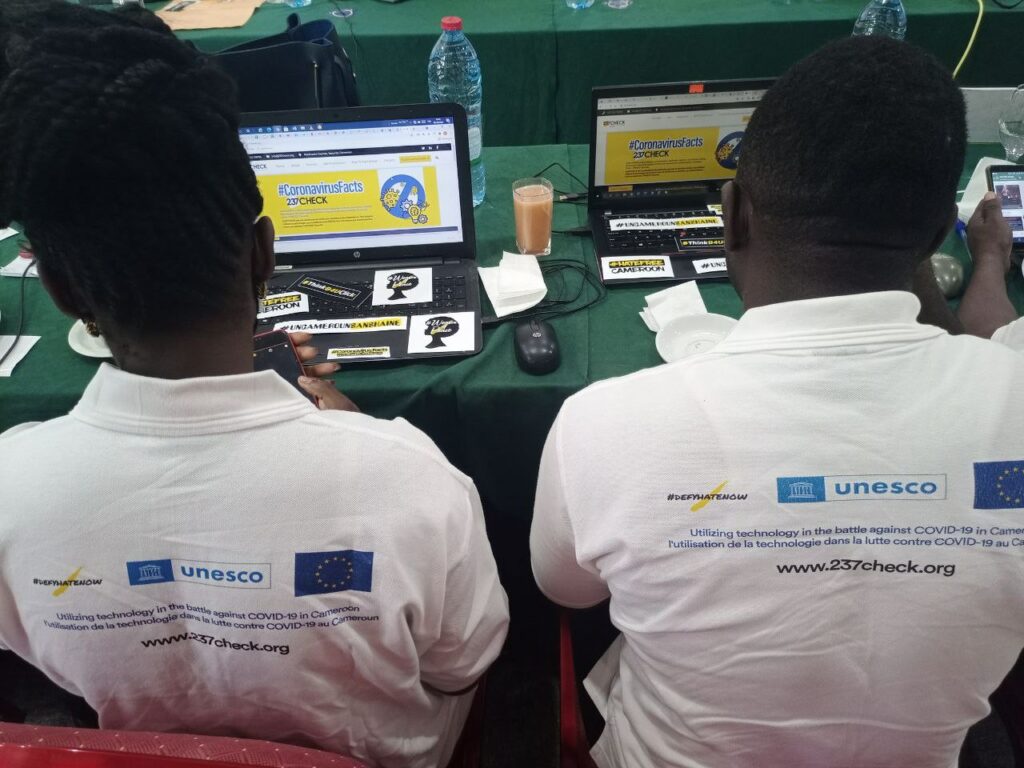 Early Warning Early Response system in Cameroon
Some of the challenges in monitoring online social media activity is needing to both correctly interpret potential imminent acts of mass violence and summon a response in order to save lives.
The MUNGO, our Early Warning Early Response (EWER) system that is being developed by Dan King'ori, a member of our Nairobi-based #defyhatenow team, in conjunction with the Cameroon team, plots, reports, and highlights violent incidents, patterns, and hotspots in Cameroon's conflict regions. Named after the river connecting Cameroon's anglophone and francophone regions, the MUNGO aims to provide timely online data analysis.
With five #defyhatenow trained cohorts having completed the #AFFC Africa Fact-Checking Fellowship Cameroon, expertise is being developed to support MUNGO. Due to MUNGO's sensitive nature, during the pilot phase access is limited to #defyhatenow trusted partners.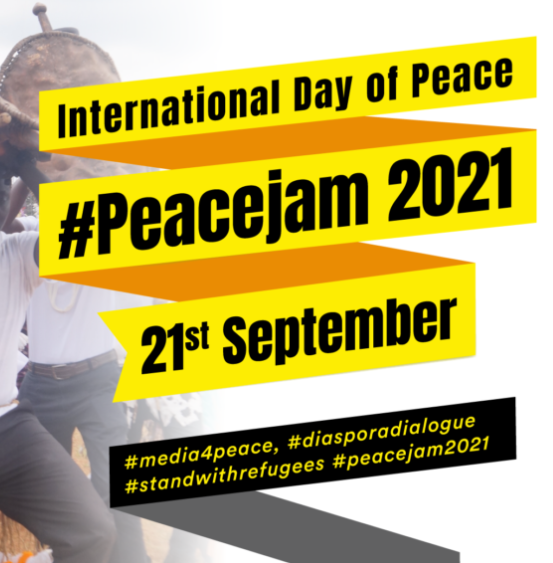 #PeaceJam2021
​​The annual #defyhatenow #peacejam2021 took place in September in conjunction with the UN International Day of Peace. With over 200 active participants, this year's #peacejam focused on how people displaced by conflicts can act as peacebuilders online and contribute more effectively to the social and economic recovery of their countries. This topic is especially relevant in light of the COVID-19 pandemic that created a surge in stigmatization, discrimination, and hatred in many countries.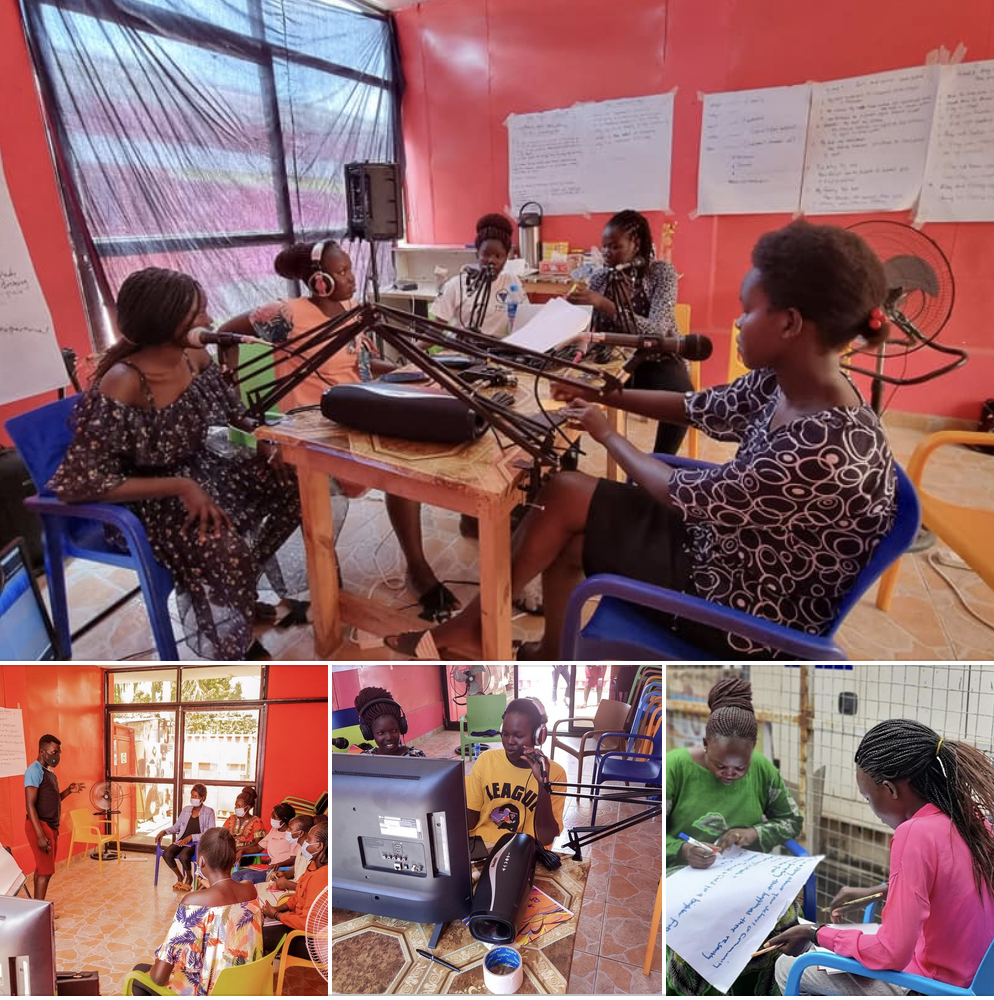 #ASKnet updates
2021 saw #ASKnet's hubs in Uganda and South Sudan further develop IT, media, podcasting, and entrepreneurship skills in order to strengthen community self-sufficiency. We will also soon be releasing a Local Experts Action Directory (LEAD).

The evolving confidence of the #ASKnet hubs led to exciting new undertakings this past year, including their hosting Repair Cafés and starting the #ABV Amplified Gender Voices program, a program that strengthens the ability of young women to push for progressive social policies within their communities.

The #ROSHOP initiative developed digitally shareable housing and construction methods and was recognized by the International Media Architecture Biennale as an exemplary, innovative project in the category of Responsive Urban Spaces.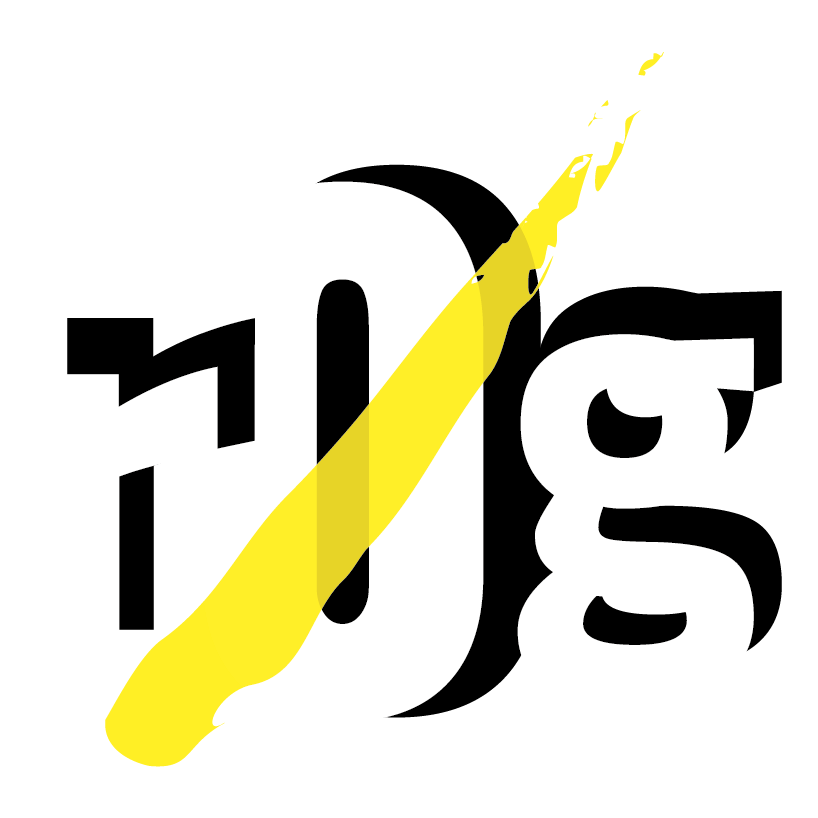 r0g_agency updates – and an appeal for your support!
As the r0g_agency has grown and developed since being founded eight years ago, we wanted to reflect our commitment to transparency and positive transformation with an updated logo in 2021. We have also established a Strategic Advisory Board to help provide valuable feedback as we continue to evolve and address ever-changing challenges in conflict regions.
We are dedicated to the communities we engage with and look forward to continued collaboration. Yet we can't do this work without you! Your contributions are what allow us to serve our local communities around the globe. So thank you to all the individuals, organizations, and agencies that have supported our efforts, and continue to do so.
We look forward to a strong and proactive year ahead, in which we can continue to create resources and tools to help reach the most remote and complex regions we operate in. Your donation helps this mission!
Wishing everyone a productive start to 2022!
Your r0g_team
Want to contact us? Here's how:
info@openculture.agency
Find us online at:
https://openculture.agency
Sign up to receive our newsletters, delivered directly to your inbox once a season.