r0g_newsletter: fall 2022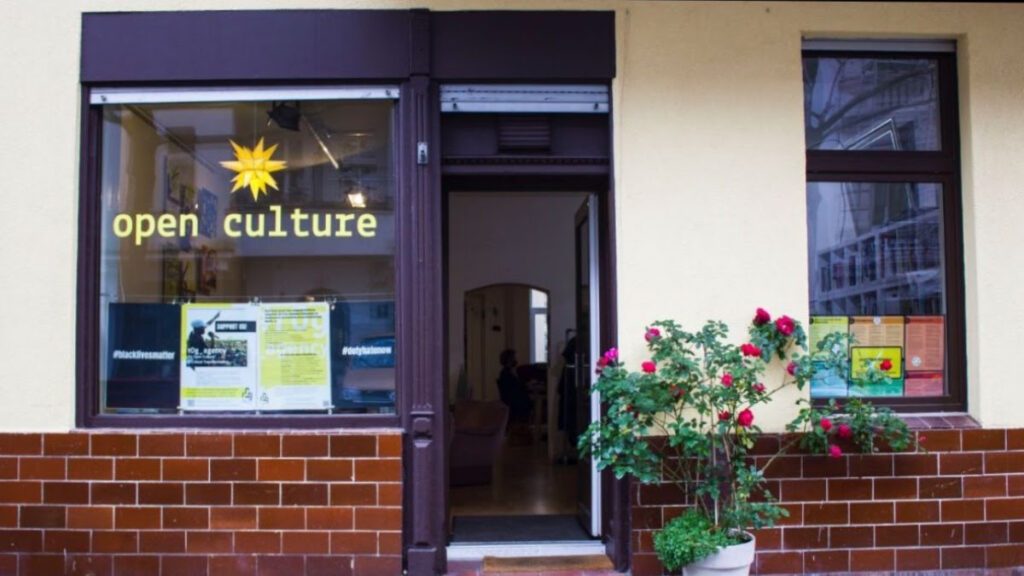 Dear friends,
With fall having arrived here in Berlin, we wanted to slow down for a moment to look back over the past few months and provide you with some updates about our projects.
We hope you enjoy reading it. As always, feel free to contact us if you have any questions or would like to get involved. Financial donations in support of our work are always appreciated and can be made via our website.
Yours,
the r0g_team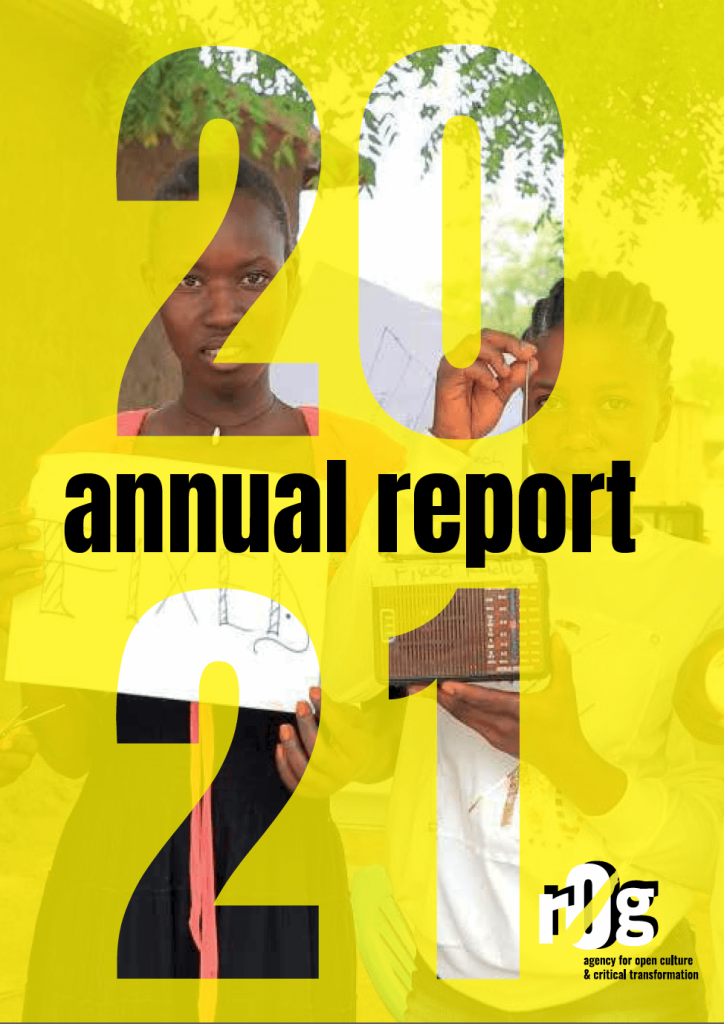 r0g_Annual Report 2021
The r0g_agency 2021 annual report is now online and can be downloaded from our website here.
In it, we provide a bit of r0g_history, look at the numbers for 2021, showcase our three ongoing projects (#ASKnet, #MMN, and #defyhatenow), and tell you about events held.
For those who want to learn more about what we do and why we do it, the annual report is a great way to get to know us better.
GoGirls ICT Interview Series
The #AskNet team reached out to one of their hubs, GoGirls ICT, to learn more about the female-led organization and what motivates their work.

GoGirlsICT works to engage more South Sudanese girls and women in STEM fields. One of the key takeaways? Girls and young women need role models. The more they can see other women in their immediate communities engaged in STEM, the more likely they are to show interest themselves. Why does this matter? Because job opportunities in the STEM fields (Science, Technology, Engineering, Mathematics) are growing much faster than other sectors and so having STEM skills sets you up for great career opportunities.

You can read the interview series with GoGirls ICT here:
https://openculture.agency/gender-relations-as-part-of-asknet-hub-work/
https://openculture.agency/part2-gogirlsict-centering-the-community/
https://openculture.agency/talk-about-success/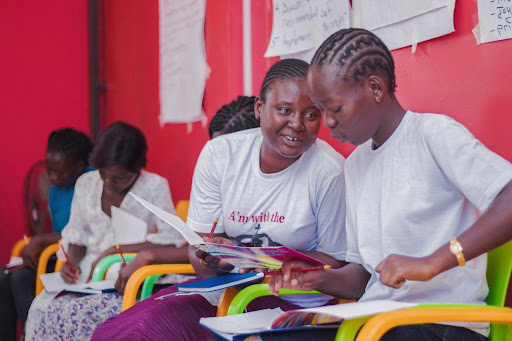 Local Expert Action Directory (LEAD)
The #ASKnet community has created an online directory, LEAD, that allows local experts to list the services they could help with and thereby enables networking and expertise sharing across communities.
You can find the LEAD site here: https://asknet.community/#lead

#ONEdefyhatenow
In May 2022, #defyhatenow team members from Berlin, South Sudan, Cameroon, and Kenya met in Nairobi for the first time since the project was initiated to create an amalgamated initiative #ONEdefyhatenow and register a non-profit in Kenya.
As with the #defyhatenow projects underway in other countries, #ONEdefyhatenow aims to create awareness about responsible social media use across platforms and to discourage and mitigate the use of hate speech and inciting words in both digital and non-digital spheres.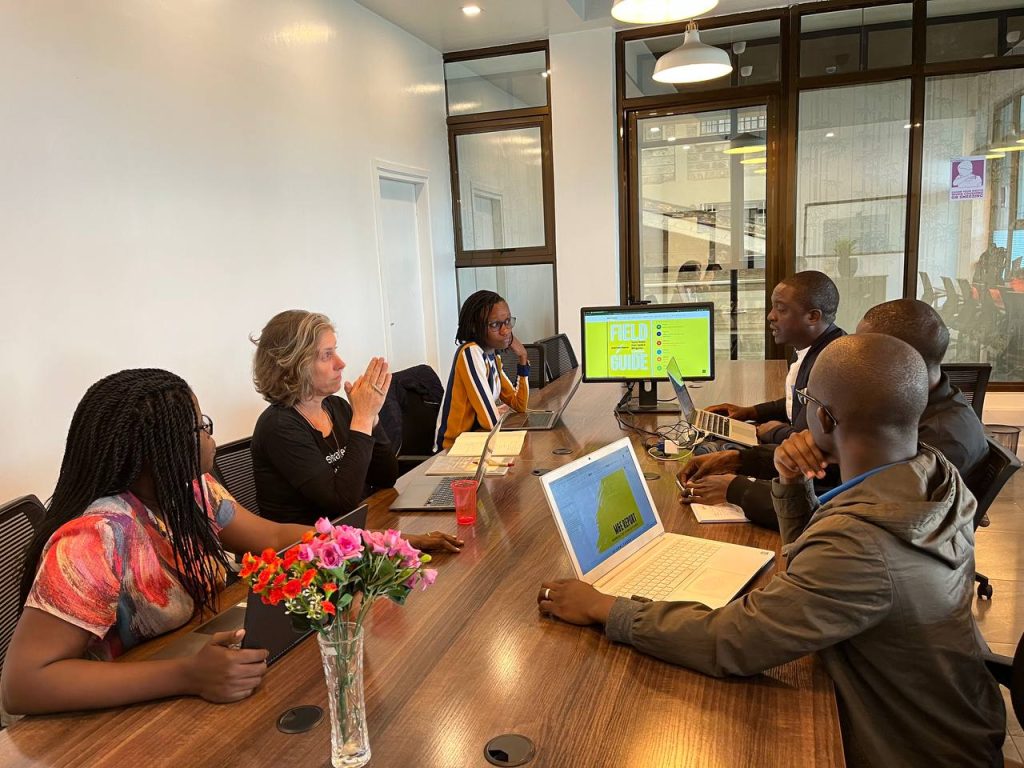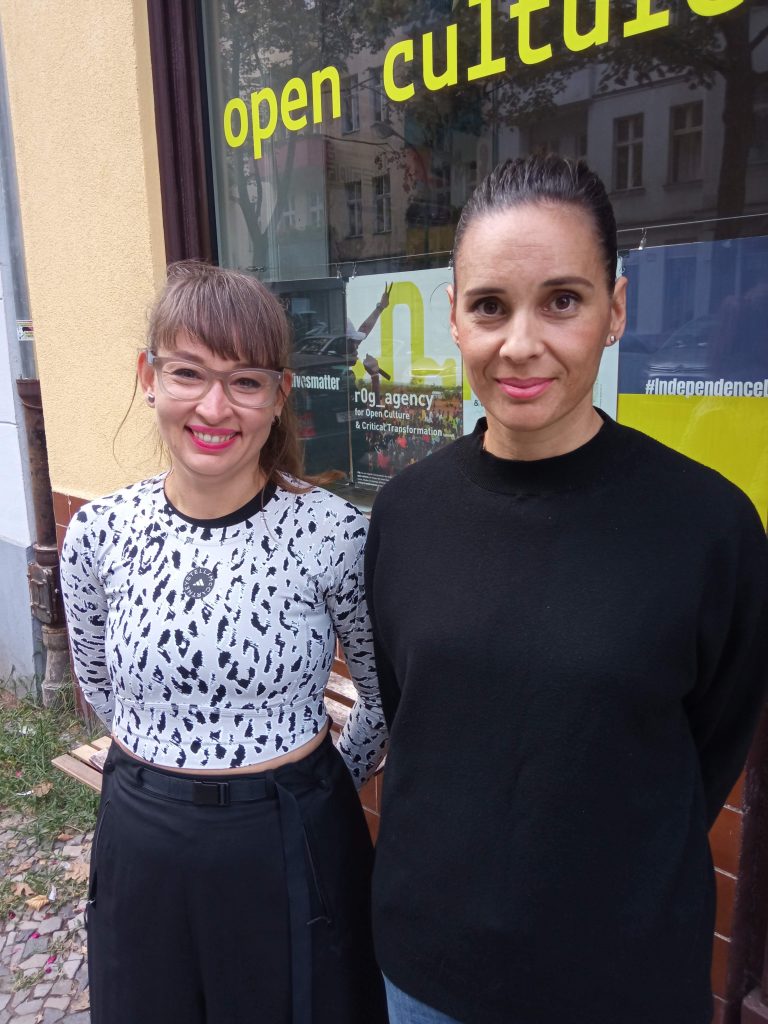 OFF-Biennale Hungary
The r0g_office in Berlin hosted the founders of OFF-Biennale Hungary.
Eszter Szakács and Hajnalka Somogyi presented on art as a form of resistance to the current politics of the region.
The event discussed the origins of the project and how it went from a grassroots initiative in 2014 to an acclaimed three-time art forum in 2022
RIP Benedictus
This past July our kind and dedicated colleague, Benedictus Agbelom, passed away following a traffic accident. We are grateful for his dedicated work on the #MMN – Migrant Media Network Ghana project.
Thanks to his contributions, many in Ghana will now be able to access resources to make migration decisions more easily and safely.
Want to contact us? Here's how:
info@openculture.agency
Find us online at:
https://openculture.agency
Sign up to receive our newsletters, delivered directly to your inbox once a season.