Our work focuses on the three pillars we have committed to: the spread of open knowledge, open technology, and peacebuilding efforts.
In practice this means that we partner with local groups, networks, partner organizations, and governments in conflict areas in order to implement programs.
Our goal is to empower communities and provide the tools, technology, and training needed for them to become self-sustaining and flourishing. We are committed to supporting locally-run programs as this is the most culturally responsible way to bring about lasting change and a more stable peace in regions facing tumult.
Overviews of our current projects are listed below.
#defyhatenow aims to raise awareness of and develop means to mitigate social media-based hate speech, conflict rhetoric, and online incitement to violence.
The program does so through a grassroots, community-based approach to peacebuilding, training, and conflict reconciliation. The goal is to strengthen and amplify the voices of peace in the local communities and within the diaspora communities.
#defyhatenow has been running since 2014 and is active in South Sudan, Cameroon, and Ethiopia.
Find out more here or visit defyhatenow.org.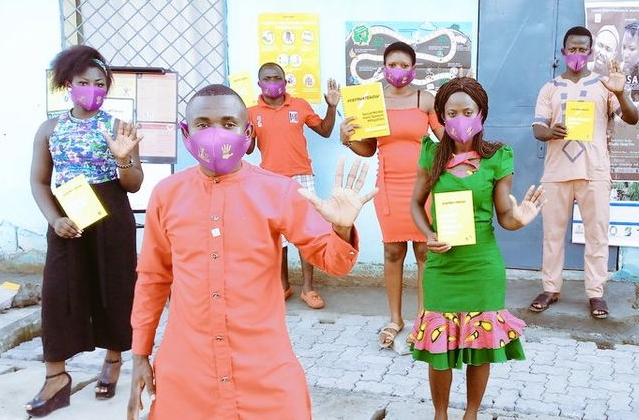 #MMN provides young Africans with reliable information and training on migration issues and social media, thereby helping individuals make informed decisions regarding migration and, if they choose to migrate, allowing them to be aware of safer, legal migration options.
#MMN also promotes engagement, education, and entrepreneurship at home as a way to empower individuals and strengthen communities. Workshops are conducted in rural regions and address questions of migration, human smuggling, the ethical use of social media, as well as opportunities for work and education in their area.
#MMN is active in Germany, Ghana, and The Gambia.
Find out more about #MMN here or visit their website at migrantmedia.network.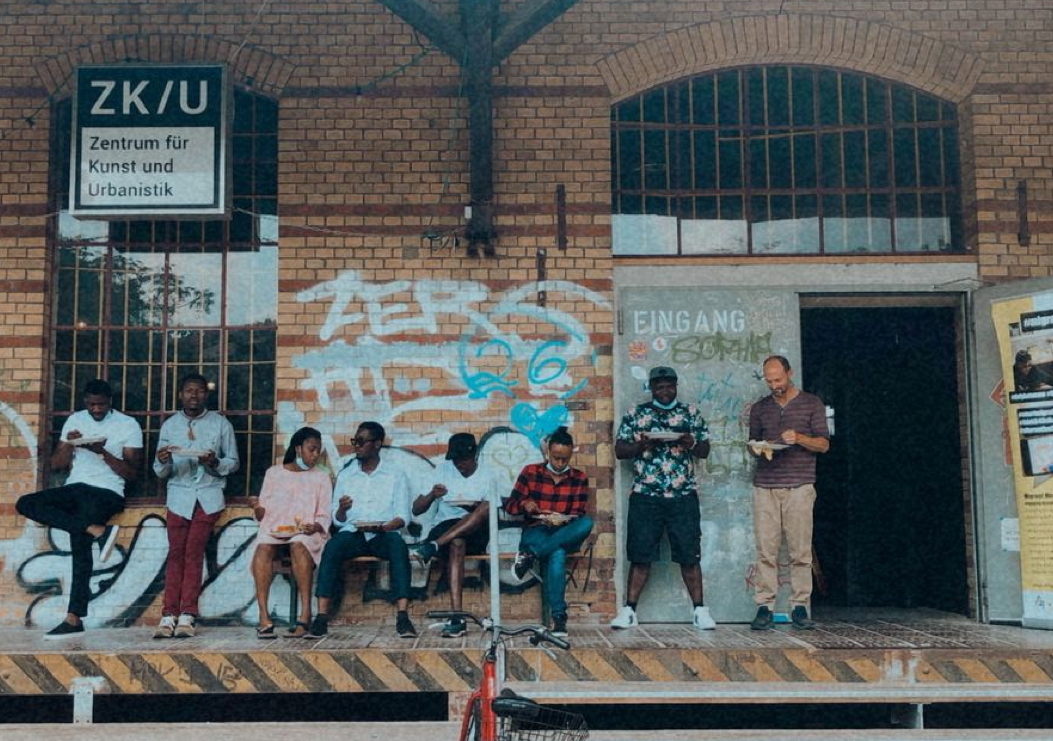 #ASKnet is a program that links together five community-based innovation hubs in South Sudan and Uganda.
#ASKnet works to empower people with the skills and knowledge needed to address challenges in their communities. Hubs offer training on the use of open source hardware and software, #ASKotec, entrepreneurship, media production, gender equality awareness, trauma healing, and financial literacy.
#ASKnet also hosts repair cafés that are free and open to all. Repair cafés involve hands-on learning, empowering people with the skills needed to fix electronic and household items. Repair culture also helps reduce waste and preserve natural resources.
Find out more about #ASKnet here.