Wiki Sprint at #PeaceHackCamp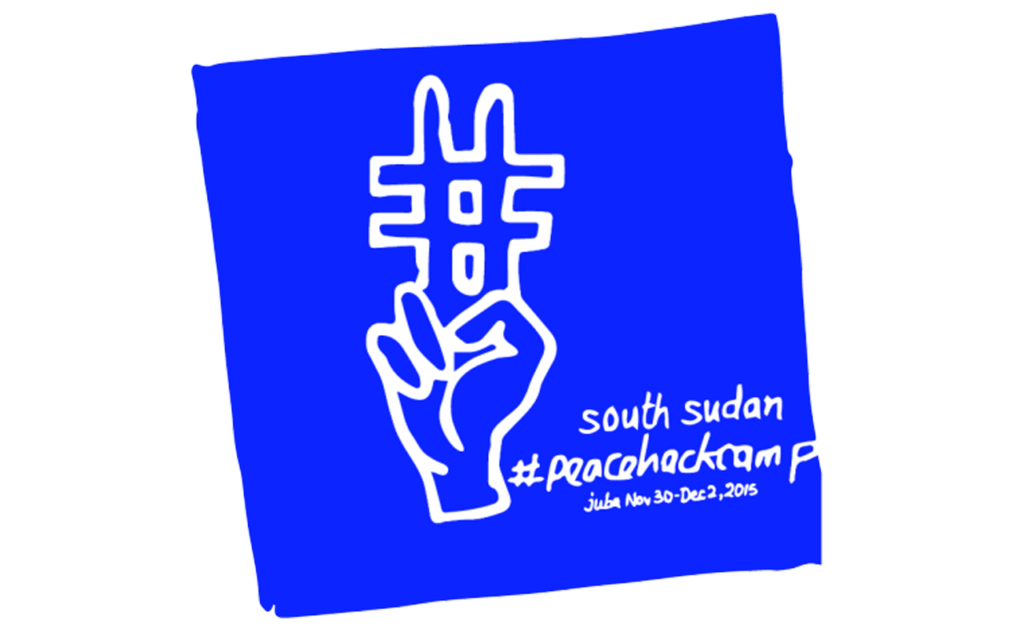 The #PeaceHackCamp was held in Juba from 30 November to 2 December 2015 with an amazing line-up of South Sudanese and international peace builders.
One of the programme activities during the #PeaceHackCamp was the South Sudan Wikipedia Peace Agents Workshop.
The workshop aims to introduce Wikipedia, the world's biggest free and open knowledge resource, to South Sudanese. The workshop will seek to address how Wikipedia can be used as an agent of peacebuilding. The Wikipedia Peace Agents is an open session for all interested to learn more about Wikipedia and how participants can use it to enlighten and empower themselves, their friends, families and communities. Participants will look at the potential of Wikipedia in conflicting resolution and literacy development, encouraging people to use it as a tool for peacebuilding especially amongst youth in South Sudan. It aims to raise critical and progressive development issues about South Sudan, encouraging citizens to start an initiative to build the first 'SUSApedia' open educational resource in the history of South Sudan.
After getting started, the facilitators will introduce Wikipedia and seek to brainstorm with participants on the way they see this support. Then, a more thorough exploration will follow, and participants will learn how it works. A particular focus will be on what Wikipedia can do for teachers and students or how we can develop Wikipedia pages for schools. Cultural differences in collaborative writing will also be addressed. The outcome is to introduce the Wikipedia Peace Agents initiative, those who are interested in creating and edit materials, articles or books published about South Sudan for more relevant and accurate information worldwide!