open:fora - the open culture street meet !
a week-long series of conferences, workshops and meetings which showcase through projects and personal stories how open source can foster peace building and sustainable development
an anual event hosted by r0g_agency for open culture and critical transformation gGmbH and Open Source Ecology Germany e.V. at our open office headquaters in Charlottenburg, open:fora offers an opportunity to engage with, build and discuss that which drives critical positions on open technologies, media literacy and capacity building not only at home, but in the challenging post-conflict environments our organisations often work in STEAM (Science Tech Engineering Art Math), #ASKotec (Access to Skills and Knowledge – open tech emergency case), PAPERPCB (symbiotic synthesizers), open:fora Feminist Cafè - the personal is political, #MMN - Migrant Media Networks, AfricaOSH (Africa Open Science & Hardware), #defyhatenow, AfricArXiv, Heterotopia - artistic and intellectual methods for cultural spaces, Open Source Hardware Meetup and the Open City X Smart City are some of codeplay key words marking a range of activities.
schedule: https://www.open-fora.org/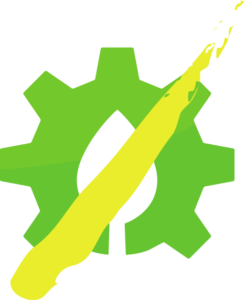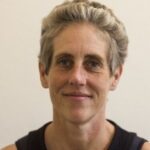 Susanne Bellinghausen
Project Manager r0g
susanne@openculture.agency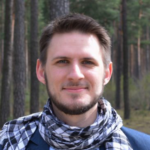 Timm Will
Project Manager OSEG
timm.wille@ose-germany.de