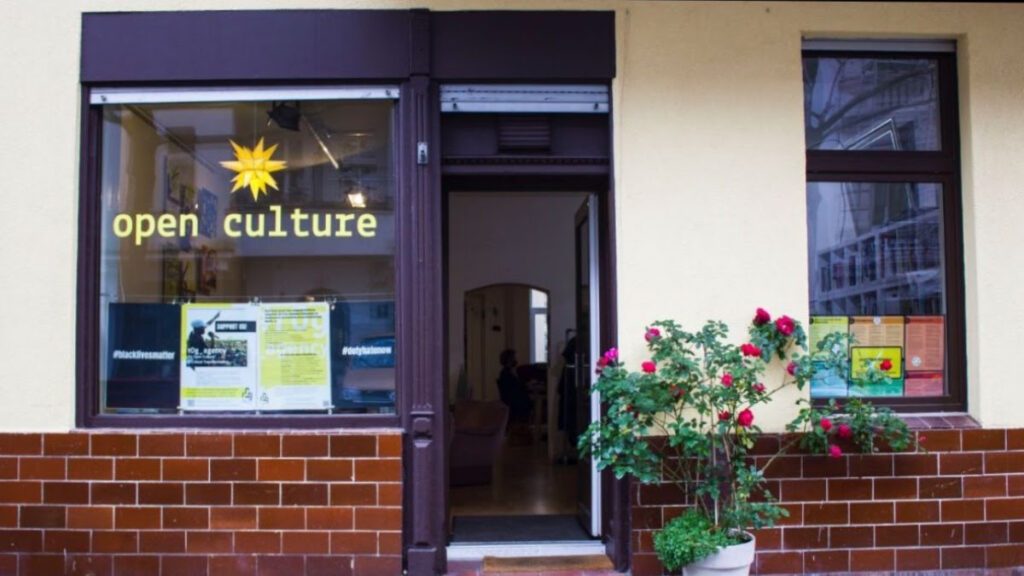 Dear friends,
As we head into summer, we'd like to share a few of our highlights and milestones with you.

We are also looking for feedback from you, asking you to vote on the redesign of our logo below!

Looking ahead to events in the coming months, we will soon be launching the #defyhatenow Social Media Hate Speech Mitigation Field Guide for Ethiopia, a comprehensive, peacebuilding resource that will for the first time ever be available in Amharic, as well asEnglish. Stay tuned for that!
#MMN will also be hosting a workshop in August in Berlin.

If you'd like more information as this and other events as they approach, follow us on social media. Links to the platforms are listed below.
Some recent highlights:
Wishing everyone a lovely and safe summer.
Your r0g_team
Want to contact us? Here's how:
info@openculture.agency
Find us online at:
https://openculture.agency
Want to change how you receive these emails?
You can update your preferences or unsubscribe from this list.