#MIGRANTMEDIANETWORK RADIO PROGRAM – THE GAMBIA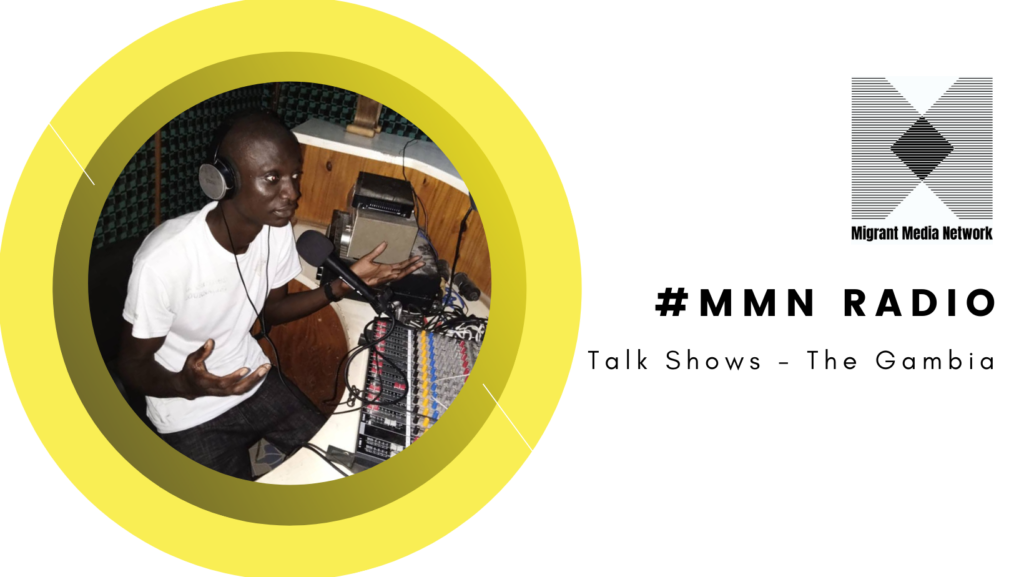 By Lamin Sanneh – #MMN Local Coordinator The Gambia – West Coast Region
According to a joint report by the government of the Gambia and the International Organization for Migration, The Gambia is a country of out-migration. That means that migration is one directional: people migrant out of The Gambia, but people do not migrant to The Gambia. The Gambia has around 2 million citizens and of those, about 140,000 Gambians live abroad. That means that 7% of Gambians have left The Gambia.
This is a major concern for the Gambia. The surge of young people risking their lives to reach Europe has serious implications, both on the lives of those risking the journey and on communities back home.
Irregular migration is a phenomenon that is often talked about in The Gambia, yet accurate information about irregular migration is often not available. Attempting to migrate irregularly across the Sahara and towards the Mediterranean is a perilous journey that can easily end tragically. So what makes people choose this option? Are they aware of all that can go wrong? Where did they find their information and did they fact-check it? Are they aware of options for success in The Gambia?
These are important questions to answer, and this is where the Migrant Media Network comes in.
#MMN – the Migrant Media Network is a project of the r0g_agency, a Berlin-based nonprofit. The project is funded by the German Ministry of Foreign Affairs.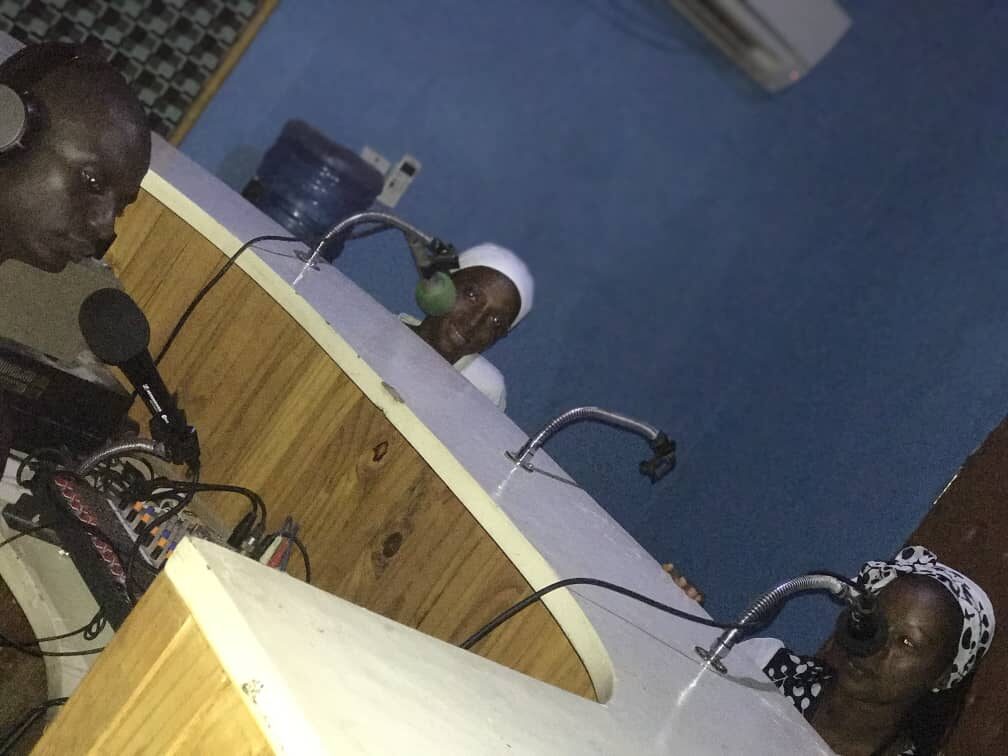 #MMN's aim is to disseminate accurate, life-saving information about (ir)regular migration through social media and through community outreach programs, in order to help people make informed decisions about migration. 

One way that #MMN does this is through a radio talk show. Radio plays a pivotal role in disseminating information to a larger audience. It is especially good at getting information to communities that are harder to reach in person due to distance and a poorly maintained network of roads.
#MMN Radio – The Gambia serves as a platform to discuss migration issues, in native languages, and in the specific context of The Gambia.
We hope you will listen in and share it with your friends and family!
https://migrantmedia.network/mmn-radio-talk-shows/#the-gambia