Mapping Refugee Culture and Innovation Sites in Uganda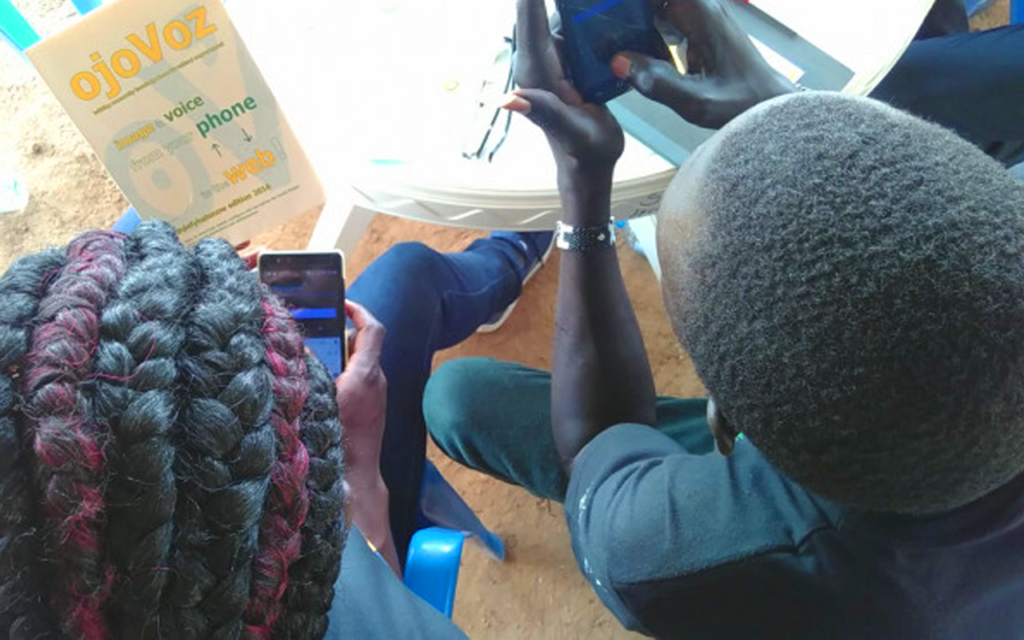 Since mid-2016 r0g_agency has become increasingly active with its partners on peacebuilding and open tech innovation at a number of South Sudanese refugee settlements in Uganda, primarily in the regions of Arua, Adjumani and Bweyale. Beginning with the first pilot trainings using the #ASKotec kit as part of the 2016 jHUB community development workshops at the Panyadoli Self-Help Secondary School (Kirandongo refugee settlement) r0g_agency began to conduct outreach and training at numerous sites as part of the #defyhatenow initiative in 2017 as well.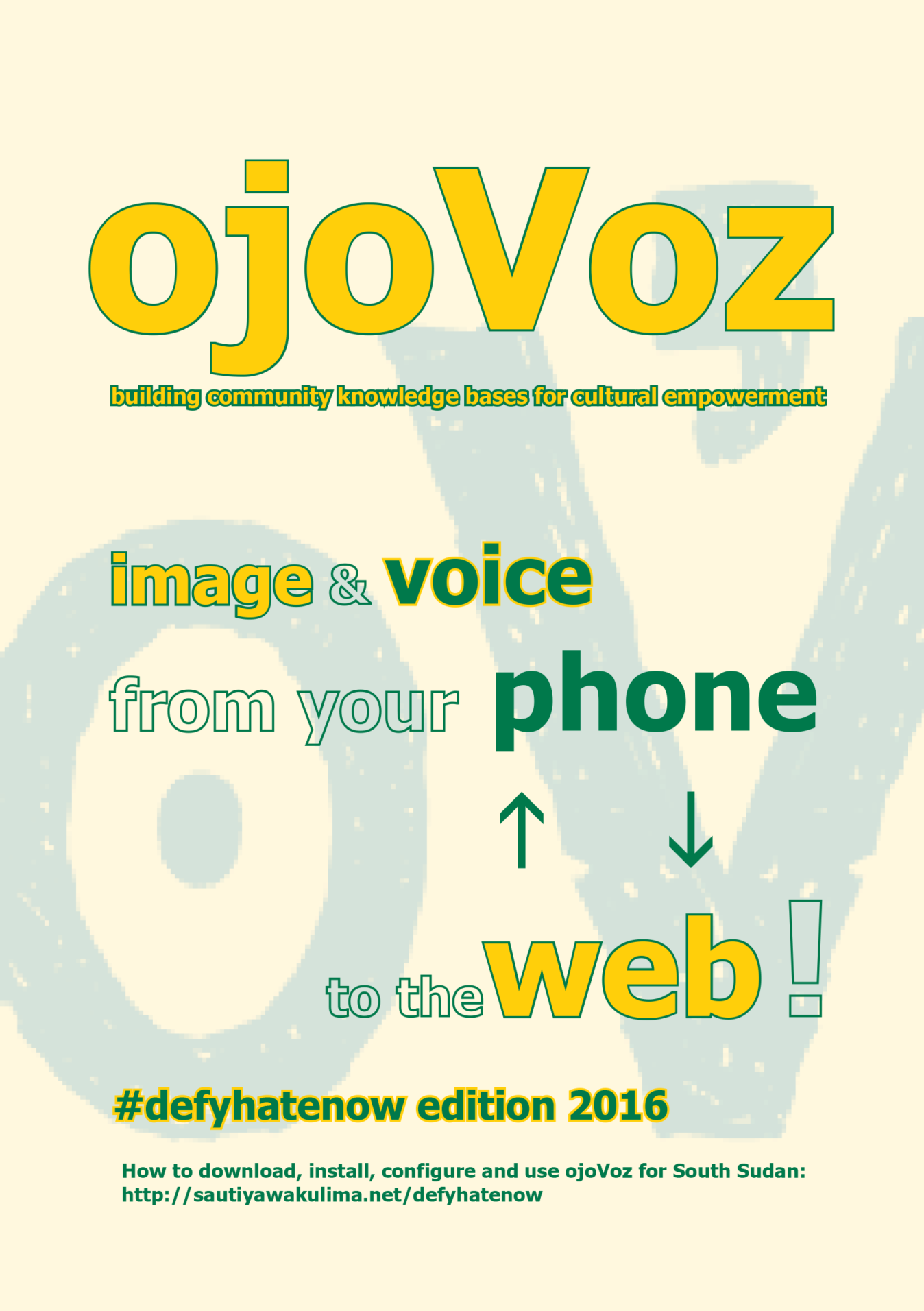 Given that project partners who had formerly been active in South Sudan had to flee or support relatives at these sites, activities continued and expanded in these new contexts reaching more communities who were both affected by conflict as well as actively engaged in peacebuilding. In doing so the projects also increasingly came into contact with further local initiatives and NGOs working to train and empower local youths, working to bring new perspectives to young people for a life beyond conflict. Precisely locating and identifying the broad range of activities that these organisations are involved in and getting a sense – not only of their physical location – but also of their missions, communities, resources etc., r0g_agency introduced the #ojoVoz community documentation and witnessing tool to begin plotting a user driven map of the region.
The first test nodes for an ASKnet map of South Sudan refugee innovation nodes in Uganda, focusing on training, innovation or points of cultural action, as well as local support infrastructure were generated as part of a preliminary mapping exercise in December 2017. As the local teams, including partners such as YSAT (Youth Social Advocacy Team) and CTEN (Community Technology Empowerment Network) working in Rhino Camp and Bidi Bidi settlements, along with Adjumani based YEF (Youth Empowerment Foundation) build up their activities, visit and interact with other groups and initiatives the ASKnet map (Access to Skill and Knowledge network map) should become a resource useful to anyone interested in supporting youth skills training, empowerment and peacebuilding activities.
If you would like to contribute to the mapping effort, please contact ASK@openculture.agency. You can learn about and download the free and open source ojoVoz Android app here, as well as learn about the Sauti ya Wakulima project by Eugenio Tisselli that led to the development of the app.