Jon Stever: Hacking Public Policy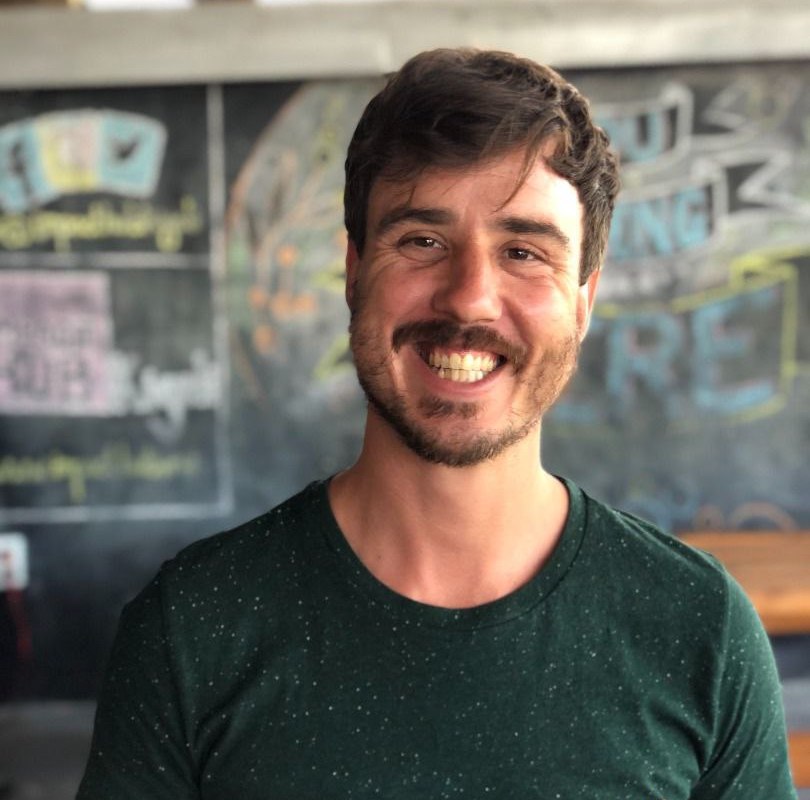 Time: Friday, September 30th, 2022, 6pm
Location: r0g_agency office
Knobelsdorffstr. 22
14059 Berlin
How can a global citizen's assembly impact democracy?
Jon Stever will introduce several tools and methods of governance innovation and will talk about the co-creation of the Nigeria Startup Bill and the first global citizens' assembly.
Jon is co-founder and managing director of Innovation for Policy Foundation (i4Policy) and co-founder of Impact Hub Kigali. He has advised and trained governments and communities across more than 50 countries. For his efforts in supporting regulatory and legal reforms for startups, he was recently listed by Jeune Afrique among the top 20 people driving Africa's digital transformation.