Introducing Sauti ya Wakulima to South Sudan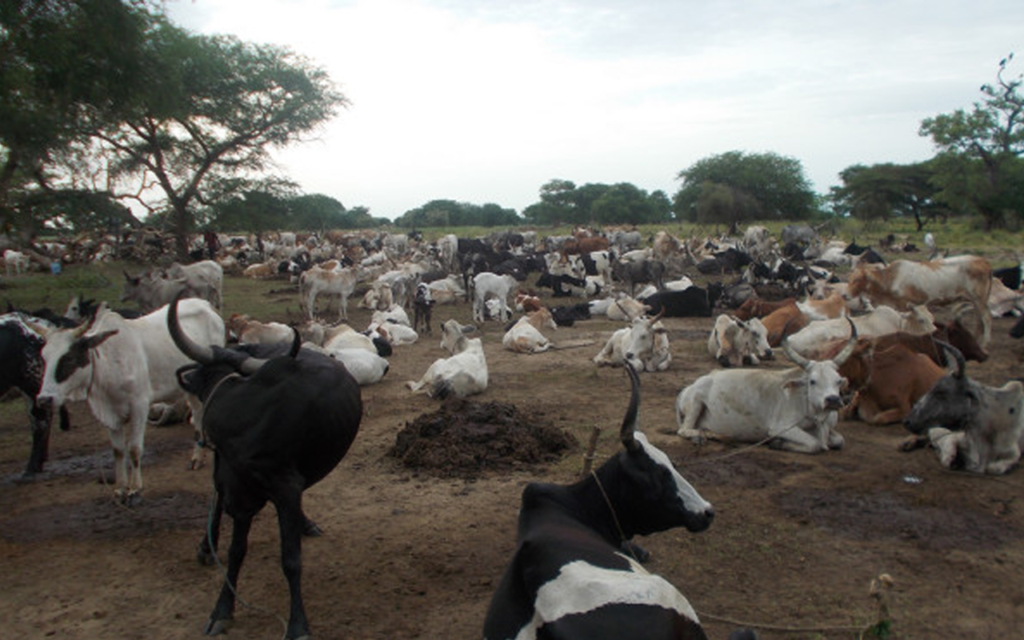 Nearly 80% of the South Sudanese population rely on agriculture to maintain their livelihood, mostly rural residents who farm subsistence or cash crops. Half of this population live below the poverty line and need access to better agricultural information, resources and markets. A mere 4% of viable agricultural lands are continuously cultivated in South Sudan despite nearly half of the countries landmass being arable.
Introducing the #sautiyawakulima concept practiced in Tanzania to South Sudan hopes to alleviate problems for farmers. The project facilitates the creation of open networks between farmers, who are facing similar challenges with crops and animal husbandry. Encouraging the principles of 'Farmer to Farmer' sharing methodologies the project aims to aid in the foundational development for agricultural and economic growth. Developing ICT4Ag in South Sudan, particularly in Wau, Yei and Kuajok will connect farmers and support food security.
Specifically, the project allows farmers to upload data regarding crops, pests, soil conditions, animals or interviews with people in their communities using ojoVoz technology. Tagging particular crop varieties with simple keys allows for the information to be configured and studied in an open database. Farmers are able to share relevant information regarding innovations in agricultural practices and solutions to dealing with fluctuating climatic conditions such as droughts and floods experienced in South Sudan.
>> sautiyawakulima.net/bagamoyo/