International Youth Day – #ASKnet and Local Expert Action Directory (LEAD)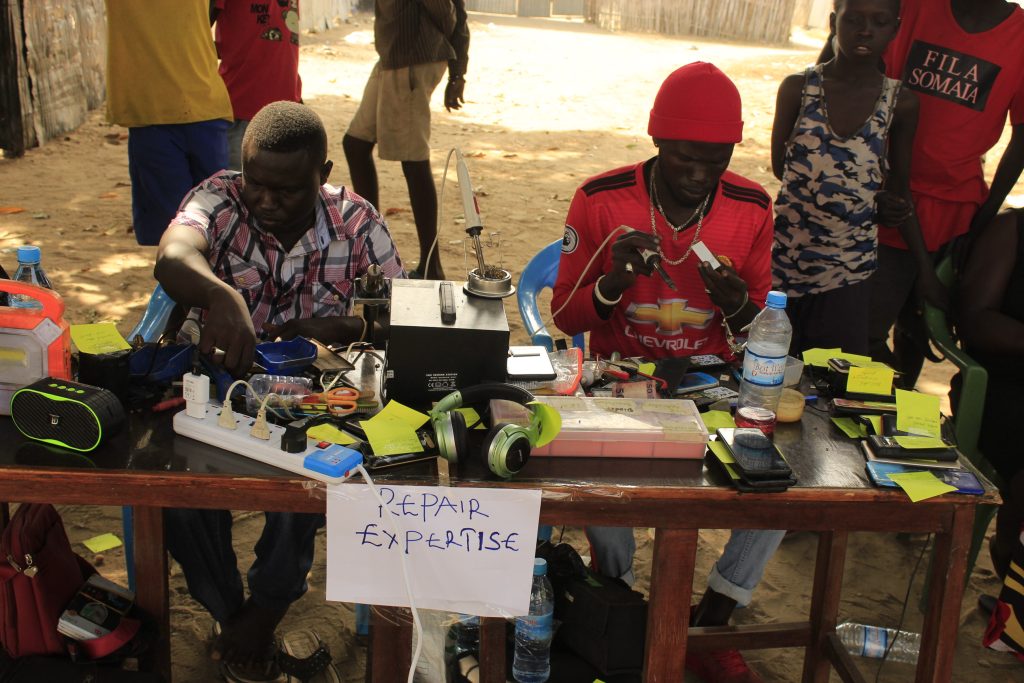 Today marks International Youth Day, which celebrates the diverse characteristics of young people while acknowledging the challenges they face, including limited access to education, unemployment, conflict, and limited opportunities to improve their livelihoods.
In commemoration of this day, my thoughts turn to how we may overcome some of these challenges as #ASKnet hub members and what role they might play in enhancing youth initiatives.
#ASKnet is a capacity-building and hub-development program that links together five community-based, youth-led innovation hubs in South Sudan and northern Uganda.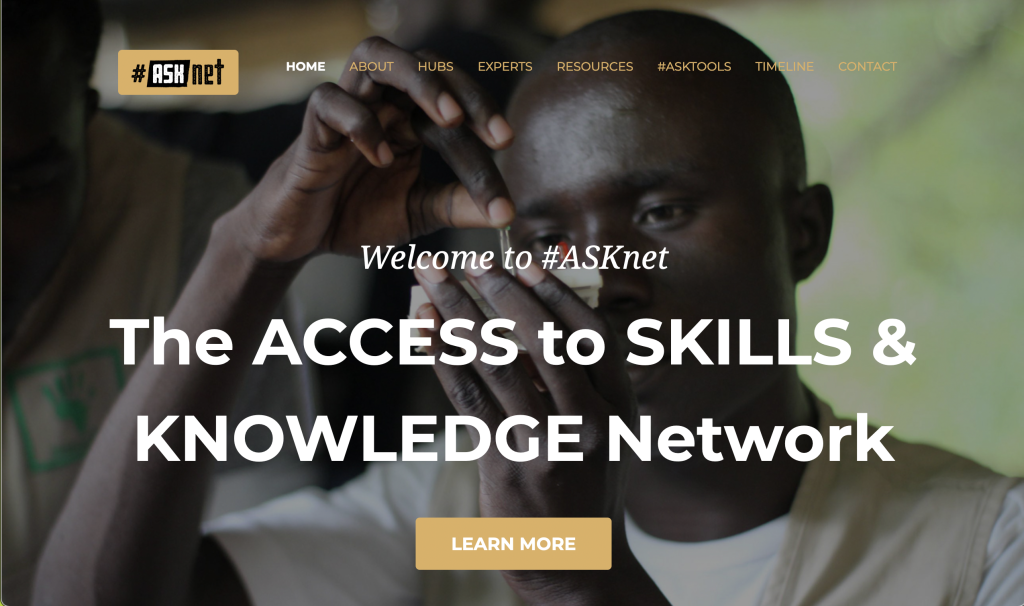 #ASKnet is working towards building a sustainable network of trainers who, in turn, empower others in their communities with the skills and knowledge needed to address specific challenges in their communities. The #ASKnet community also works to transform cultural patterns that fuel conflict and inequality. As a hub member, being part of a network presents several opportunities, such; as having a unified voice in airing issues and challenges within the country, pushing for policies, access to experts from the local domain to support your hub, networking, exchange of ideas and having a platform to prototype them before rolling them to the market.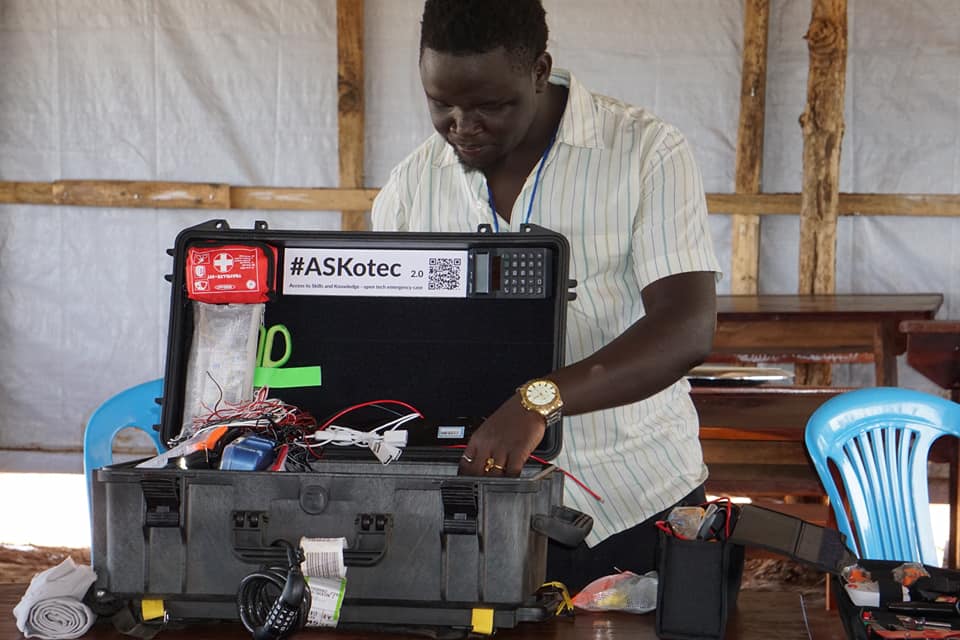 From experience and lessons in the region, it's only in South Sudan where there are no unified bodies like networks for startups that understand the local context, find solutions, and support upcoming ideas to enter the market and thrive.
#ASKnet members for all the past years have been exposed to such opportunities, and most of them and their hubs built their initiatives as a result of the privileges provided by this program such as training, access to experts from global networks, and attending several international conferences for exposure.Something everyone in South Sudan could benefit from if they are part of this network.

Over the years, I have noticed a trend of some few agencies, for example, who would love to have South Sudan as a country participate in some regional events and they end up taking advantage of local hubs. To volunteer in an event as a hub or run an event is good for its visibility and exposure. But what's unfair is for an agency to contact a hub and make them do or run their activities without facilitating (I mean some allowances such as airtime, transport, internet, facilitation team) the team members of this particular hub. Some even go as far as stating in their Memorandum of Understanding that we will provide you with visibility on our platforms which is not bad. But we all know budgets are allocated for such programs and, in most cases, these hubs will work together with a consultant who is paid heftily for it. All this happens because many feel there are no qualified/skilled South Sudanese in some of these fields, and in most cases, this is not true. These are some trends that need to change. We need to organize ourselves as a force to build and support each other's expertise if we are to take on some of these opportunities, present our demands, set standards to avoid exploitation in the job market/funding as hubs, and mentor each other.
Through #ASKnet, we can achieve this.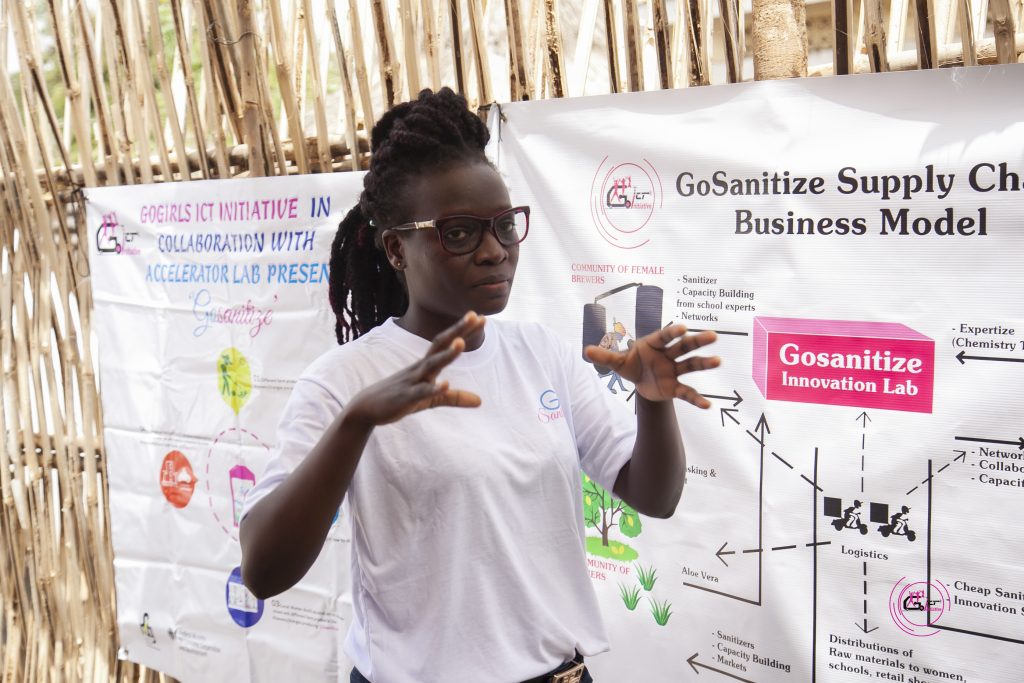 Another exciting thing about this network is LEAD (Local Expert Action Directory), a feature on the website. Having been part of the team for the past two years, I feel it's time for us to share the prototype with the world, collect feedback and improve it. https://lead.asknet.community/
According to my interactions with youth, some organizations in South Sudan do not recruit individuals with genuine academic credentials or are unskilled. Furthermore, I learned that other agencies get casual laborers from foreign countries instead of locally availing these opportunities to youth to build their expertise and skill set. In the long run, these cases could lead to xenophobic attacks and violence if not handled. So how do we balance availing equal employability chances to all?
While working on this project with my colleagues, I occasionally interacted with individuals from different organizations, companies, and businesses. One of the challenges they highlighted regarding recruiting employees in Juba was that most people forge documents. It's costly for them to verify documents because they don't have enough resources to hire a firm to keep contacting Universities to verify academic papers. With this, you can only imagine the proportion of how many could take the time to do this. I believe one or two only.

This platform will be the go-to database to verify individuals seeking employees, consultants, or expertise. After all, this tool provides all the necessary details. And that's the power of technology in transforming systems with the right policies and giving each one an equal chance to contribute to the economic development of South Sudan.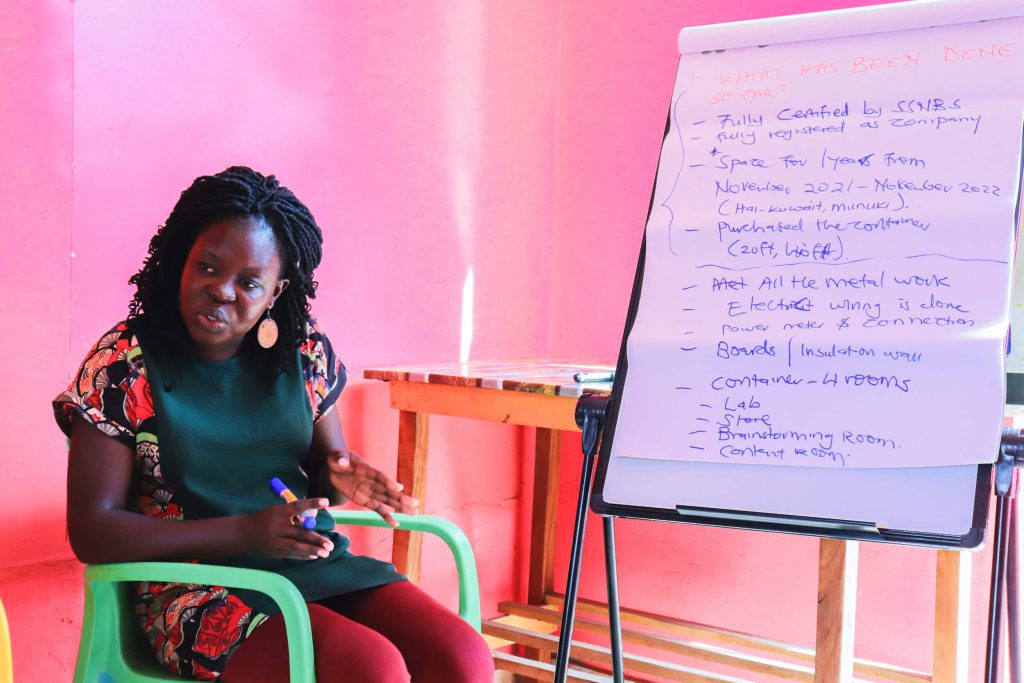 LEAD will help South Sudan solve some of these issues about youth unemployment. Through this domain of local experts, companies/organizations/businesses will genuinely spot talent and skills.
All the profiles of the users that will appear on this local domain will be verified through the below criteria to accommodate everyone in the formal and informal sector to accord them decent access to work and opportunities.
Provide links to their work online (Facebook, Twitter, Instagram, YouTube, or website), which will work as proof of their skill set. For fresh graduates or students at the University, their projects will work as a basis. We promote the culture of documentation.

When a particular hub or organization trained someone, I believe they should have been able to do some tasks. Thus, the hub/organization must provide an attestation (proof/evidence/declaration/formal certification/recommendation of their work). It will work as a benchmark to qualify experts who don't have degrees or certificates to be part of this database.

If someone has a genuine degree, we should be able to prove that, for example, by linking to their university. I take a case scenario of myself. When you google "Yine Yenki – Makerere University," you can see my name reflected on the graduation list for 2015, which indicates that I got that degree.
Through this tool, in the long run, South Sudan should be able to generate relevant datasets that could be used in decision-making, positively contributing to its economic growth.
Written by Yine Yenki, Co-Founder GoGirls ICT South Sudan – https://gogirlsict.org/