jHUB was a community-based media training center in Juba, South Sudan
The Kapital Movie Industry Corporation (KMIC) was a collective made up of young designers, film makers, IT professionals, and artists who wanted to work together to help solve the acute post-independence social, political, educational, and environmental challenges that South Sudan was facing after being enmeshed in a civil war for twenty-one years. They founded jHUB as a way to address these problems.
jHUB ran from August 2015 until December 2016. The r0g_agency and icebauhaus supported the implementation of this community-based media training center in Juba, South Sudan and it was funded by the Federal German Ministry of Economic Cooperation and Development.
The training center focused on knowledge-development through self-directed training in film and video production and the use of software and related technologies. Hoping to contribute to the building of an open, democratic, and socially just South Sudan, jHUB's mission was to both provide a place in which people could learn about media and provide an open forum in which people could come together to discuss, identify, and develop solutions to societal problems.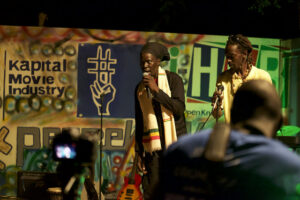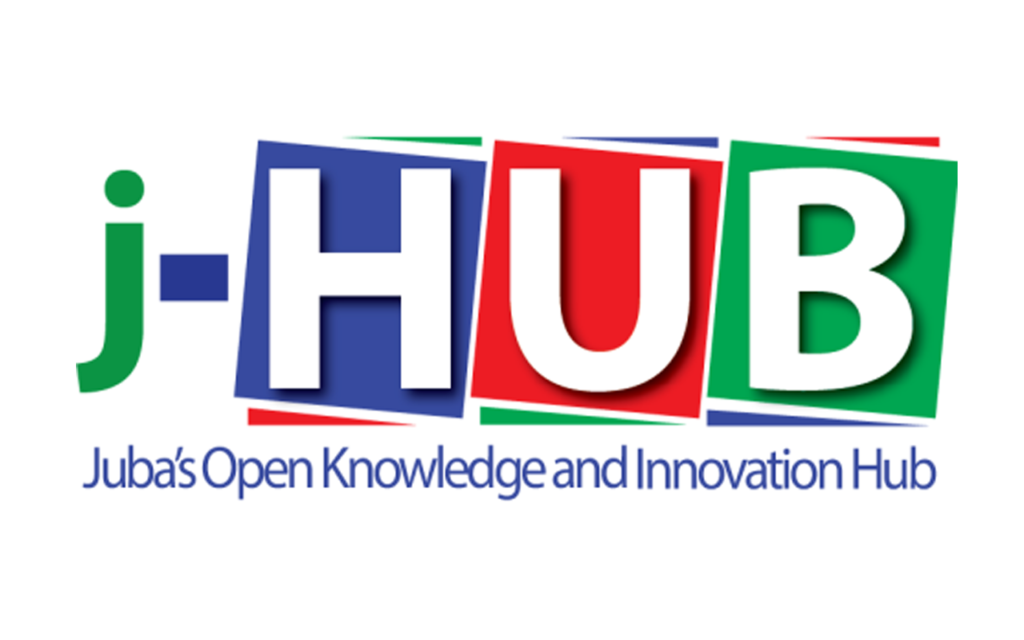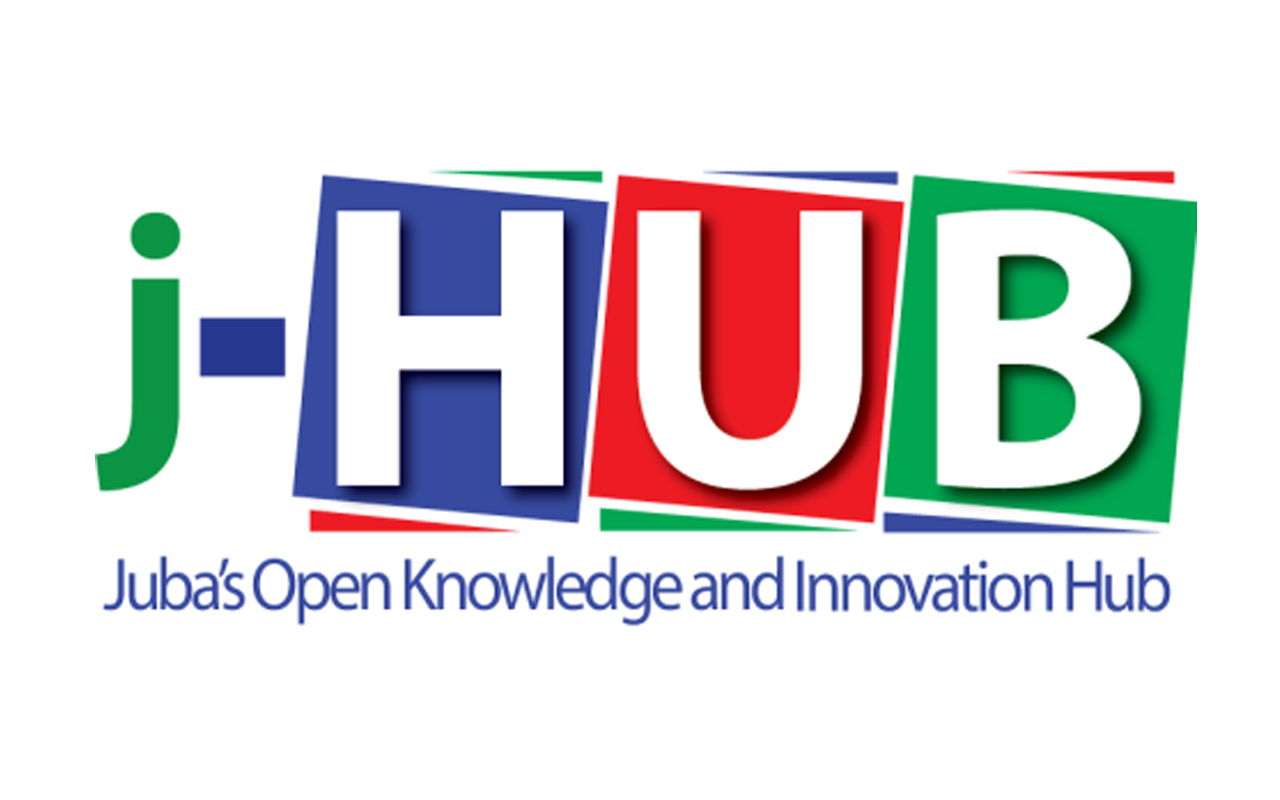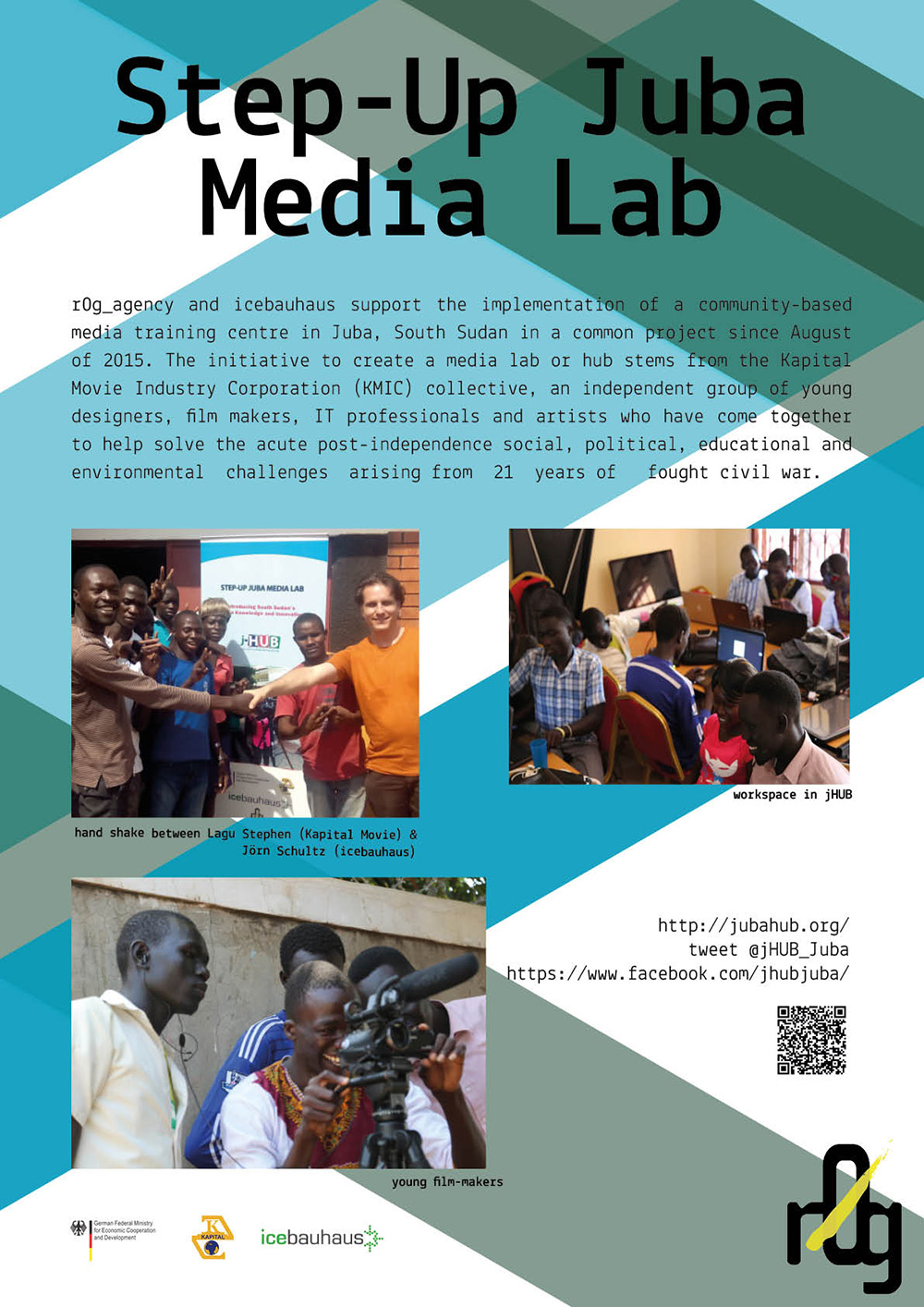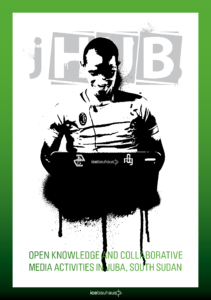 OPEN KNOWLEDGE AND COLLABORATIVE MEDIA ACTIVITIES IN JUBA, SOUTH SUDAN
Documentation and insights on the initiation of a community-based media training center in South Sudan 2015
Published in 2016 by icebauhaus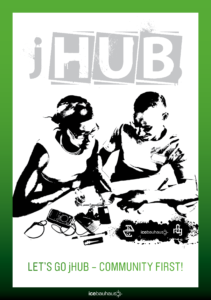 LETS GO jHUB - COMMUNITY FIRST!
New insights about the development of a grassroots media training centre in Juba, South Sudan, 2016.
Published in 2017 by icebauhaus