Think Different. Take Action. Hack for Peace!
The first #PeaceHackCamp was held from Nov 30 to Dec 2, 2015 in Juba, South Sudan; Free and open to the public.
Bringing together peacebuilders, tech innovators and open culture advocates from across South Sudan and beyond to hack, code, make and collaborate for peace! Visitors are invited to participate and collaborate during the event, in workshops taking place in the format of a 'barcamp'.
This was a unique opportunity for people in South Sudan to network with peer innovation communities from other African innovation labs, experience hands-on knowledge sharing and have the chance to exchange good practices from local peacebuilding initiatives.
As hacking means finding new and innovative solutions; in hacking peace, where peace is elusive, we want to help re-open the window of opportunity in the world's newest country for a peaceful, just and prosperous future!
#PeaceHackCamp addressed how to make and share media, not just consume it, while introducing and creating public awareness on the benefits Open ICTs, Innovation and Open Educational Resources (OERs) as vehicles for peacebuilding, development and national reconciliation.
For more informtaion visit our website: https://peacehackcamp.net/
#PeaceHackCamp Press :
cityscrollz article
The second #PeaceHackCamp  happened in Colombia in September 2016 – and the third one was the PeaceHackMENA in Egypt in May 2017.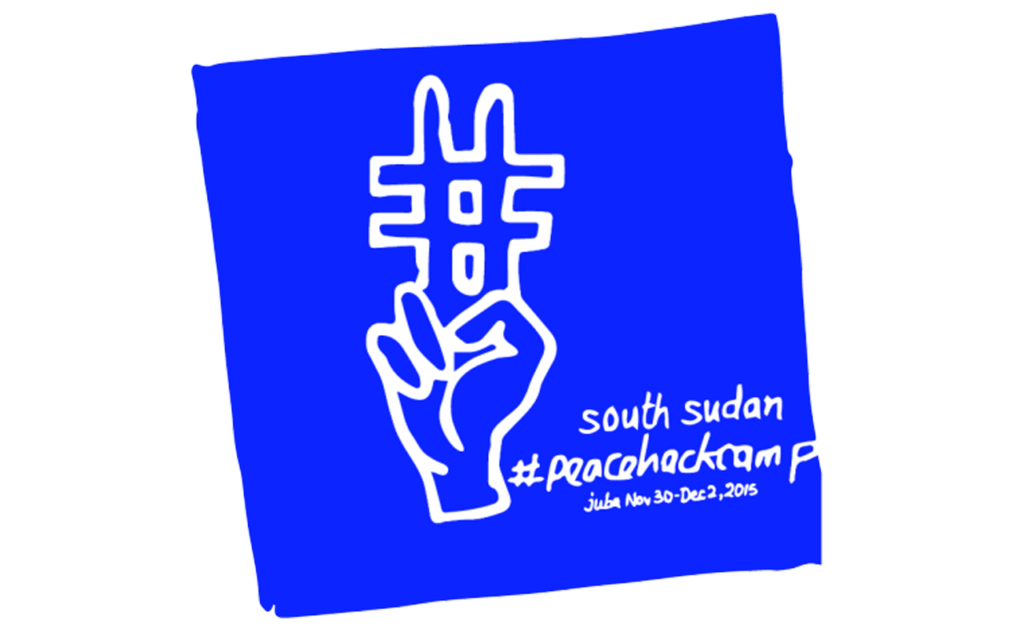 #peacehackcamp 2016 - Columbia
#peacehackcamop 2017 - Egypt
funded by: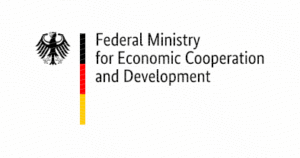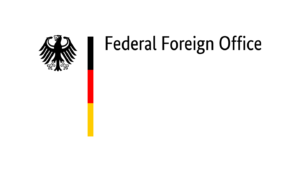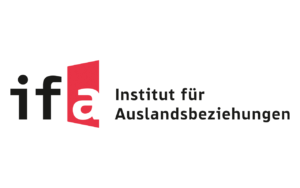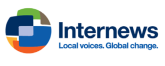 in cooperation with: