Raising awareness of and develop means to mitigate social media based hate speech, conflict rhetoric and online incitement to violence
#defyhatenow is an urgent community peacebuilding, training and conflict reconciliation project aiming to strengthen the voices and support the actions of peace & youth oriented civil society organisations in South Sudan.
#defyhatenow seeks to support those voices acting against the conflict to go 'viral' within and outside the country – bringing the South Sudanese diaspora into the online peace building framework, bridging gaps of knowledge and awareness of social media mechanisms between those with access to technology and those without.
For more information visit defyhatenow.org
Funded by ifa – Institut für Auslandsbeziehungen (zivik) with means of the German Federal Foreign Office (Auswärtiges Amt).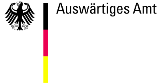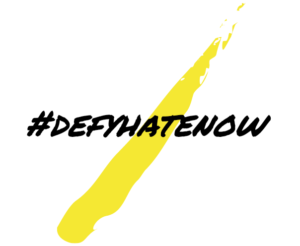 Suzan Kim Otor
Project Manager Juba, South Sudan
kim@defyhatenow.net
Susanne Bellinghausen
Project Manager Berlin, Germany
susanne@opeculture.agency
Juba, 27th November 2018 – We cordially invite you to attend the #defyhatenow end-of-your-events in Juba and various locations in Uganda, Kenya, Sudan and Egypt to celebrate the achievements made in social media hate speech mitigation since 2014. [Download the official press release End-of-Year Event 2018] Over the past four years #defyhatenow and its partners has…
#defyhatenow in the media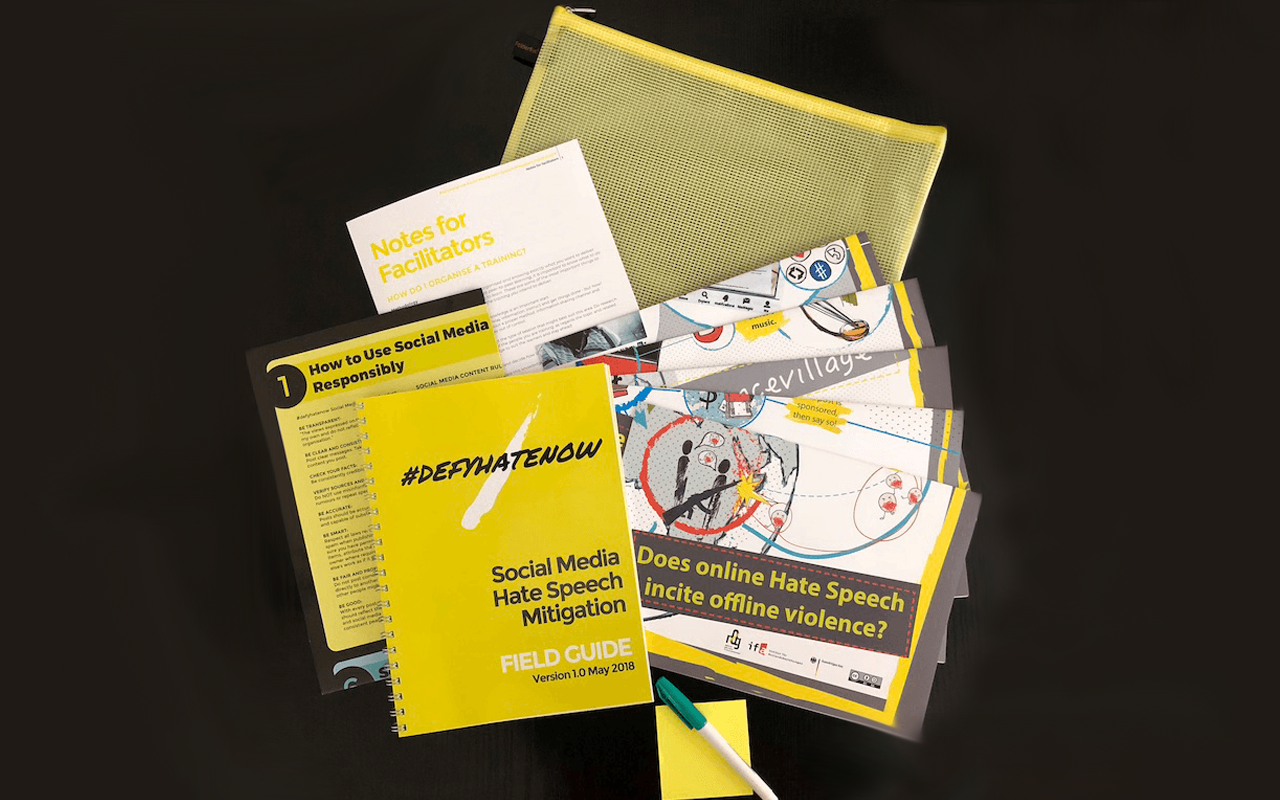 #defyhatenow Field Guide
The #defyhatenow Field Guide offers tools and strategies to be used by community-based organisations & online campaigns for peacebuilding in South Sudan and around the world.
For more information visit