Across the world, peace processes are militarized and deeply patriarchal, affecting civilian-led efforts to address the root causes of conflict and blocking the path to peace.
Within the context of Africa, peace processes often fail not only due to their patriarchal and militarized nature that excludes the meaningful participation of women but also due to the dominance of Western powers, replicating their own patriarchal systems and colonial norms, as well as commonly prioritizing their geopolitical interests while undermining the grassroots conflict resolution and peacebuilding efforts.
This #OCFC event aims to highlight feminist activists and networks who are leading the revolution to restore full civilian power in Sudan, fighting against the grave human rights abuses and persecution of refugees in Libya and campaigning to stop the genocide happening and ensure justice for the survivors of wartime sexual violence in Tigray.
Through these conversations, the panel will raise awareness about the barriers to movement of fleeing refugees from Sudan and refugees in Sudan who were seeking safety fleeing from the war in Tigray and from the Eritrean military dictatorship. These refugees are now facing another displacement, as well as the multiple systems of oppression of the ''EU migration Policy'', EU funded "border guards" in Libya, and the politics of ''humanitarian aid.''
Most importantly, we will discuss feminist approaches to responding to conflicts in building sustainable peace as wars are being fought using women's bodies as a battlefield, and densely populated areas becoming war zones increasing heavy casualties on civilian populations, with women disproportionately bearing the brunt.
Join us for an important and timely conversation with feminists and activists from diverse regional contexts, centering on the leadership of women in the everyday practice of peace processes and peacebuilding while dismantling systems of patriarchy, Imperialism, militarization, colonialism and neoliberalism.
Date: Friday, June 9th, 2023
Time:  6:00 PM - 8:00 PM (Doors open 5:30 PM)
Location: Open Culture Space, Knobelsdorffstr. 22 | 14059 Berlin
Curated by: Blen Gebrehiwot Desta
Funded by: Partnerschaft für Demokratie Charlottenburg - Wilmersdorf
Hosted by: r0g_agency for open culture and critical transformation gGmbH
In collaboration with: DarSudan e.V.
This event will be held in English. Admission is free but registration is required due to limited space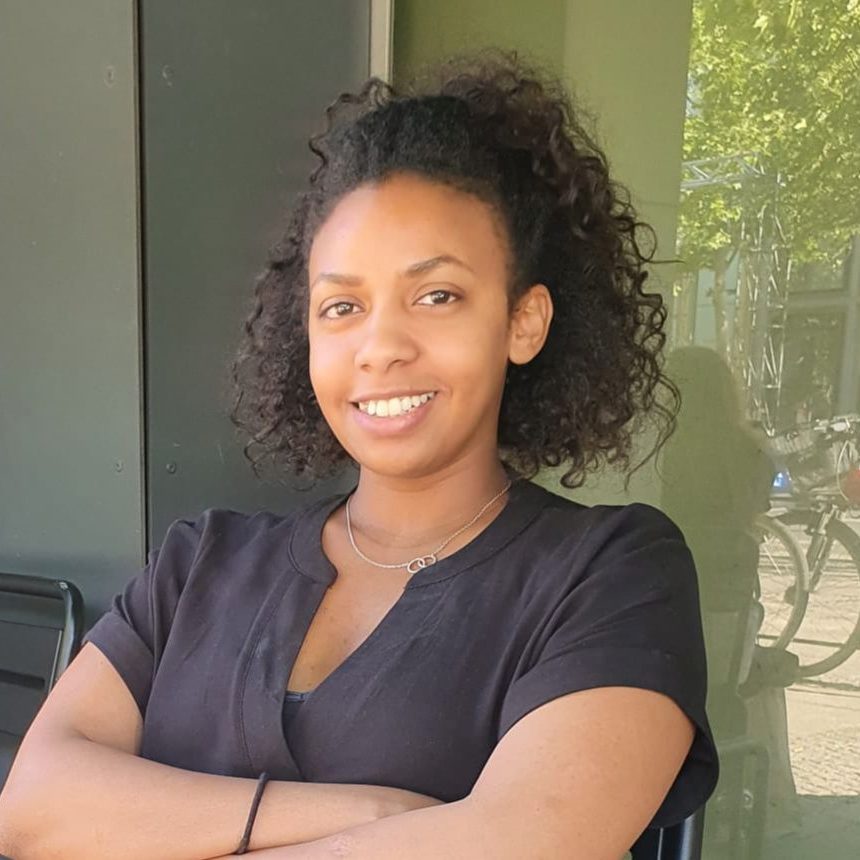 Leem Tagelsir Abdalla Elnageib
Leem is a feminist and political activist. She co-founded DarSudan e.V and the Sudan Uprising movement in Germany, which works to highlight the positive influence of the revolution on the political and social life of the Sudanese people. She has worked as a project officer for the SIHA Network 'Initiative for Women in the Horn of Africa' project and is now working as an educator at the Girls and Young Women Centre Phantalisa.
She has been active in various networks and movements in Sudan and her political activities led to being persecuted by the Sudanese government. Together with her mother and sister, she was able to leave the country in 2014 to go to Kampala, Uganda under the protection of the Defend the Defenders project. She later returned to Sudan, but in 2018 again had to leave and escaped to Germany. Shortly afterward, the revolution in Sudan started. She started to collaborate with Sudanese in the diaspora to make the voice of the Sudanese revolution loud and visible outside Sudan. Since 2019 she has been a part of the Alliance of International Feminists* in Berlin as a representative of SudanUprising Germany.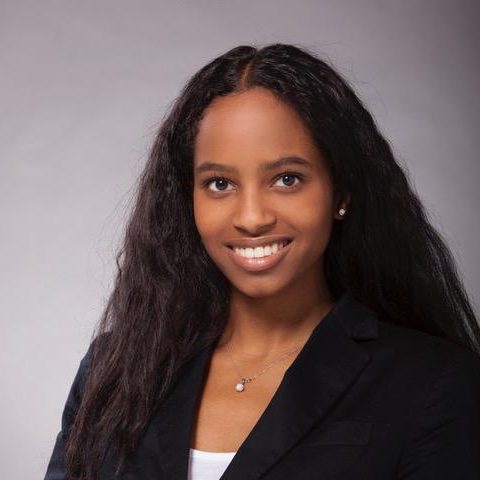 Senait Yoseph
Senait is a Tigrayan activist, digital creator, model, and medical consultant. She is a member of the Tigray Community in Germany, an initiative that is drawing attention to stop the war on Tigray and campaigning to end #TigrayGenocide. As part of the Alliance of Internationalist Feminists* in Berlin, Senait has also been advocating for peace, justice, and accountability and amplifying the voices of the systematically silenced women and girls in Tigray who have been facing weaponized rape under a complete siege and communications black-out in Ethiopia's genocidal war on Tigray.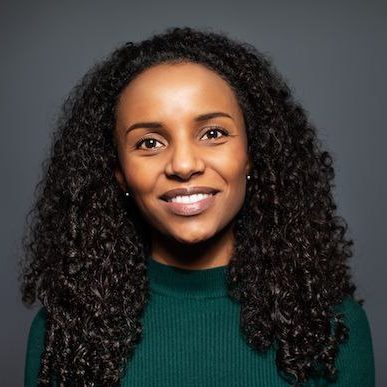 Azeb Ambessa
Azeb is an Eritrean diaspora-born psychologist and activist, and is the co-founder of the Alliance Solidarity with Refugees in Libya and a member of United4Eritrea. The Alliance Solidarity with Refugees in Libya brings together mainly Europe-based individuals and groups who work closely with refugees in Libya to amplify their voices and demands in Europe and beyond.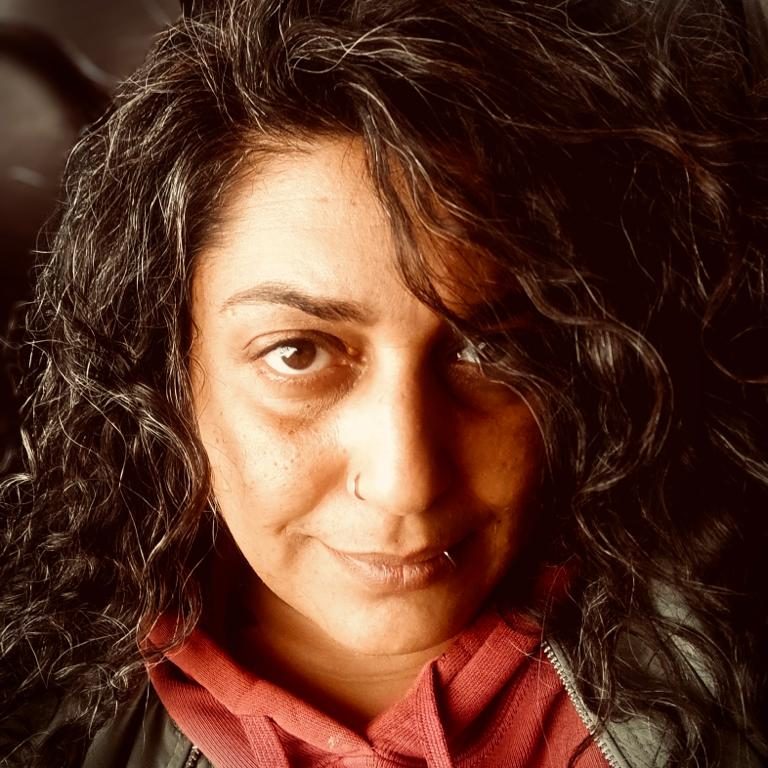 Shokoofeh Montazeri  -  Moderator
Shokoofeh is a queer, internationalist, and anti-colonial Marxist; born and raised in Iran, living in exile in Berlin. She was part of the self-organized Refugee Movement in Germany from 2012 on that started with a protest march from Würzburg to Berlin, actively breaking the "Residenzpflicht" one of the colonial laws imposed on refugees and asylum seekers by the German state. She is amongst the people and groups that founded the Alliance of Internationalist Feminists*; an alliance of different groups, networks, and people mostly from the resistance of the global south and define themselves as women and/or trans, or inter people, who are organized in Berlin since 2015, putting anti-colonial, anti-imperialist, anti-capitalist and anti-patriarchal feminism into practice. She is currently working as the project coordinator at Frieda Frauen*zentrum.
5:30 pm - doors open.
6:00pm - Intro by Kendi Gikunda, African feminist, Programs Development, Monitoring and Evaluation Manager at r0g_agency.
6:05 pm - 8:05 pm - Panel Discussion Speakers, Leem Tagelsir Abdalla Elnageib, Azeb Ambessa and Senait Yoseph. 
Discussion led by Shokoofeh Montazeri, a queer, internationalist and anti-colonial marxist; born and raised in Iran, living in exile in Berlin.
8:05 pm- 8:30 pm - Open discussion