#defyhatenow_Cameroon: Mobilising Civic Action to Counter Violent Extremism Online and Offline
The project aim is to strengthen the voices and support the actions of primarily youth and media oriented civil society organizations to counter social media based hate speech, conflict rhetoric and directed online incitement to violence in response to Cameroon's 'Anglophone Crisis'.
In partnership with r0g_agency for open culture & critical transformation gGmbH and UNESCO - Central Africa Directorate, the newly formed #defyhatenow CBO based in Juba, South Sudan has been working in an effort to have a conversation on the dangers of hate speech online and offline, it's effects and how to mitigate it. Earlier in 2019 we held a Workshop on Prevention of Violent Extremism Online and Offline hosted by UNESCO in Douala, Cameroon.

Through a grant provided by the German Federal Foreign Office, this peacebuilding collaboration is being enabled to keep the conversations going, develop resources and support local activist peace oriented media-based activities.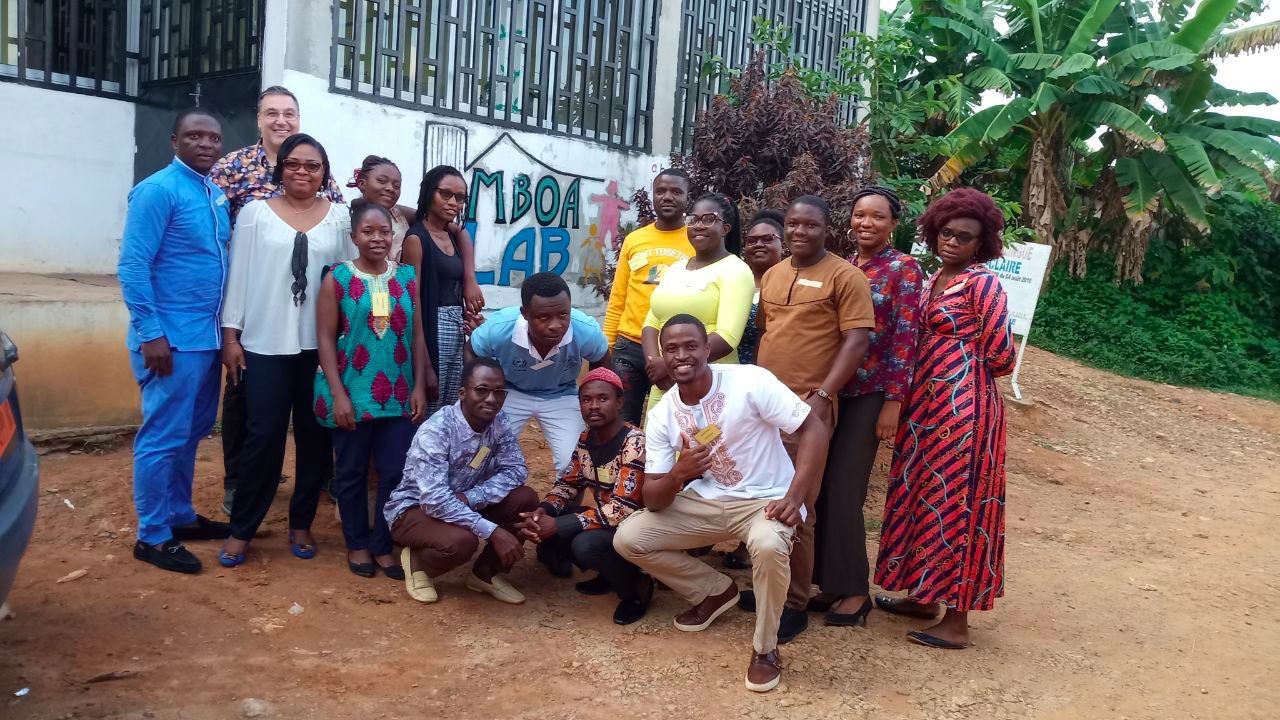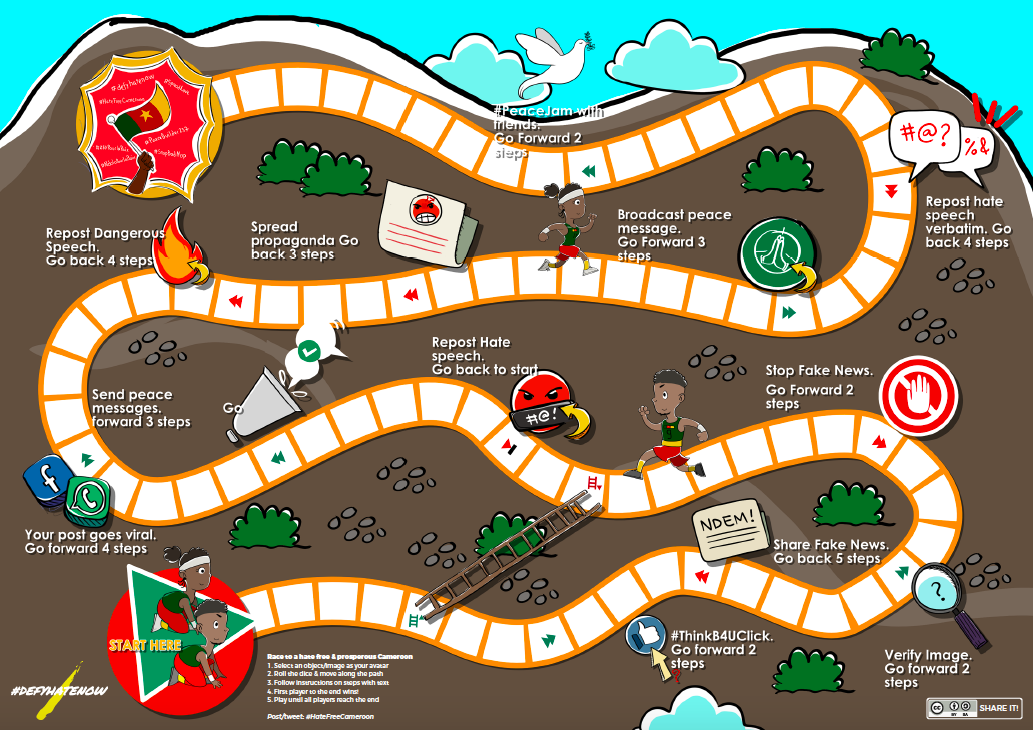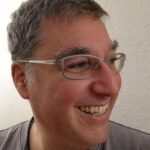 Stephen Kovats
Project Manager Berlin, Germany
kovats@openculture.agency