#ASKnet provides access to skills and knowledge to empower youth, address community challenges and transform cultural patterns
#ASKnet = Access to Skills and Knowledge Network
#ASKnet (Access to Skills and Knowledge Network) is a capacity building and hub development program linking six community based youth-led innovation hubs in South Sudan, Uganda and Kenya. The #ASKnet community aims to build a sustainable network of trainers and empowered individuals, to address specific challenges their communities are facing and transform cultural patterns that fuel conflict and inequality. It does so by providing youth access to skills and knowledge through Training of Trainers (ToT) workshops in themes including open source hardware and software using the #ASKotec, entrepreneurship, media production, gender equality awareness, trauma healing and financial literacy.
The program started in 2015 with the implementation of a community-based media training centre, the Juba Open Knowledge and Innovation Hub (jHUB), in South Sudan. With Juba under siege when the program was to begin in 2016, the jHUB community members scattered in numerous locations, with some of the group becoming refugees in northern Uganda and other regions in South Sudan. The program has since evolved into a mesh network of small nodes and local initiatives, becoming #ASKnet, the Access to Skills and Knowledge Network.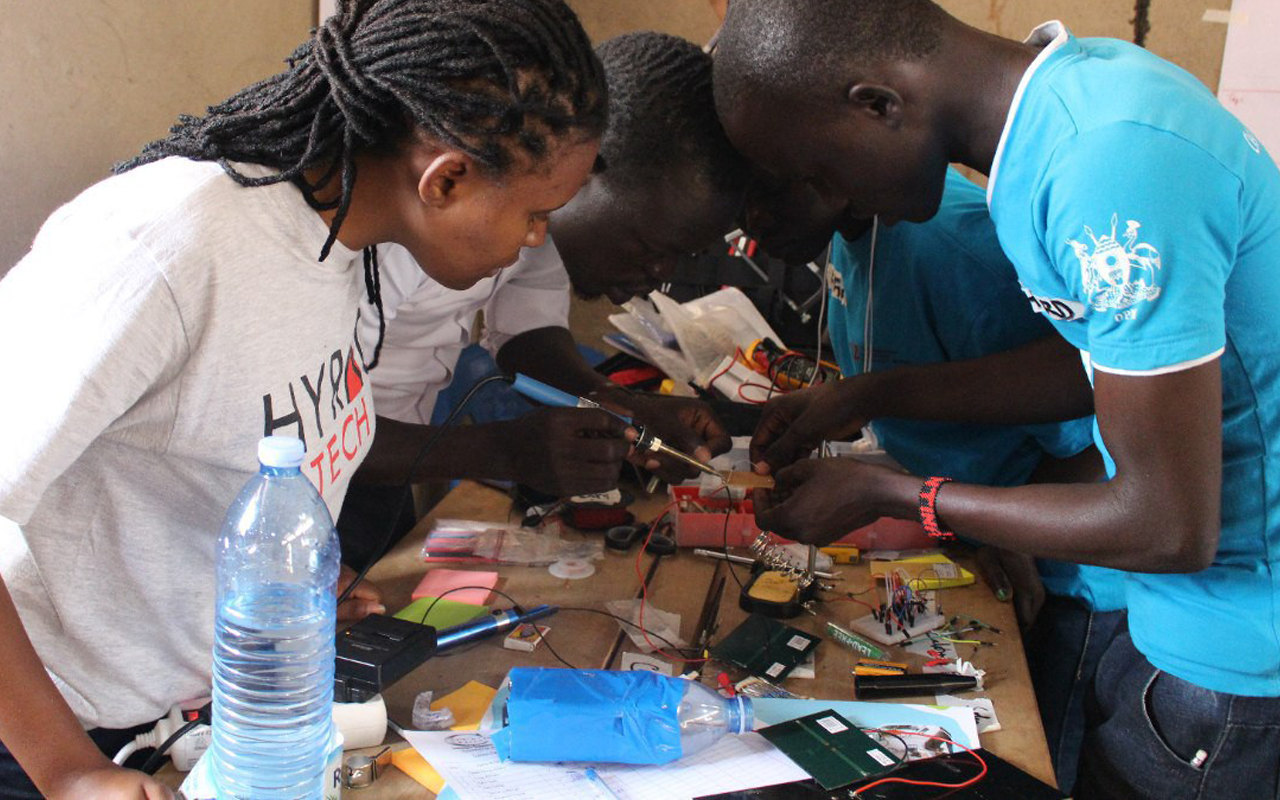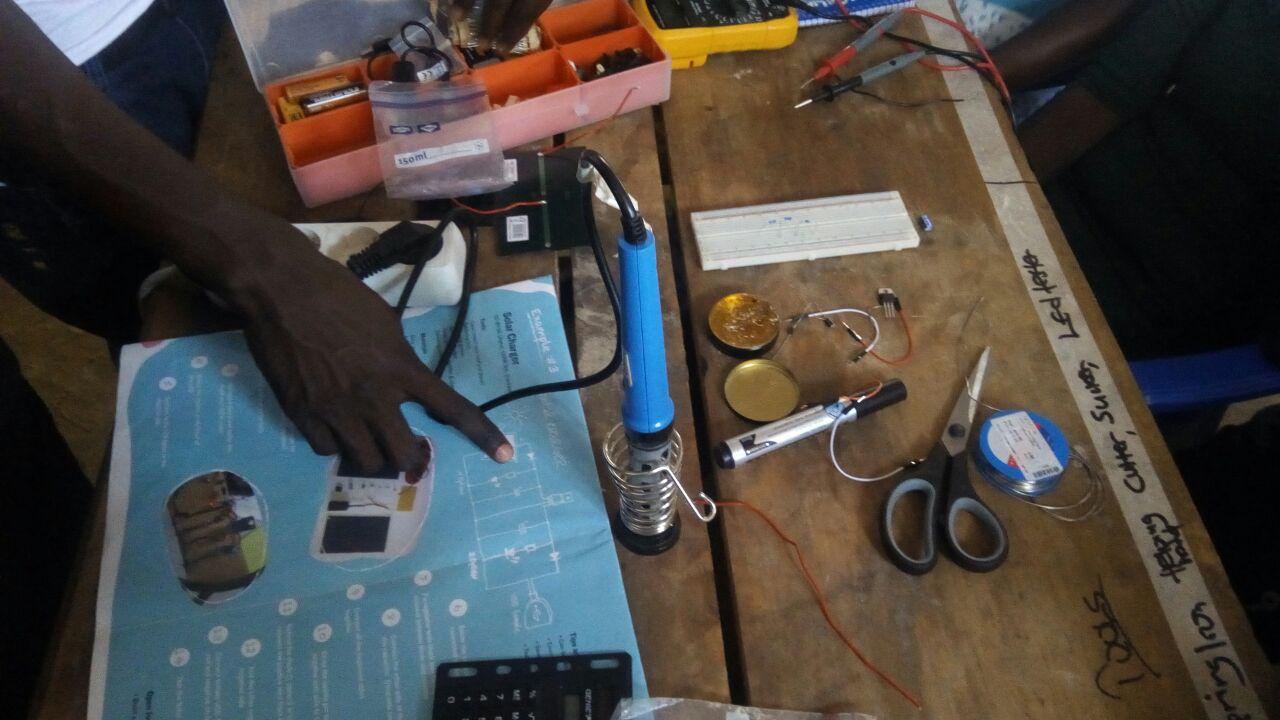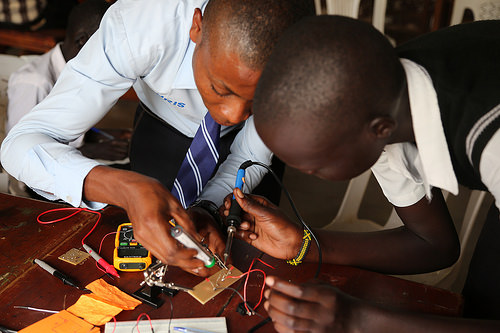 Six HUBS in South Sudan, Uganda and Kenya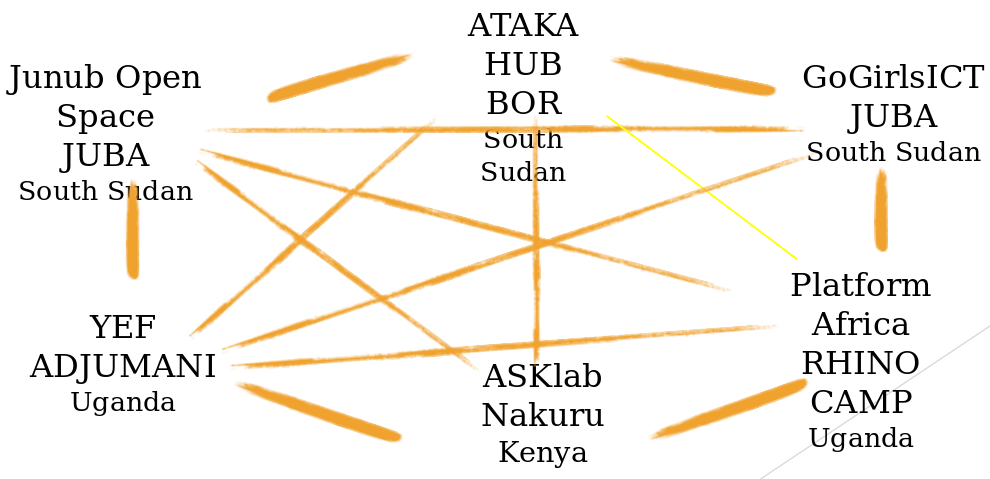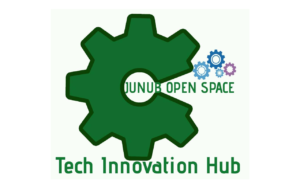 Junub Open Space was founded in 2016 in Juba, South Sudan, aiming to support youth empowerment and innovation culture in South Sudan through capacity building workshops in media production, peacebuilding, entrepreneurship, cryptocurrency and open source software and hardware.

ATAKA-HUB was born in 2017 in Bor, South Sudan. The youth-led innovation hub fosters peacebuilding using social media skills, comedy theatre and gender equality awareness, and youth self-employment through open tech and repairing skills. ATAKA uses cryptocurrency #eatBCH to provide food to orphans in Bor.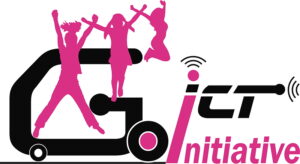 Go Girls ICT was born in 2015 in Juba. The women technology initiative engages, educates and empowers women and girls in schools and communities in South Sudan in Science, Technology, Engineering, Arts and Mathematics (STEAM).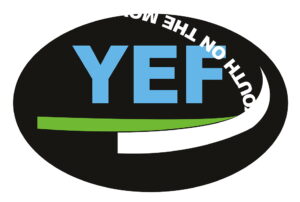 Youth Empowerment Foundation (YEF) is a community oriented innovation hub in Adjumani district, Uganda. YEF works together with the community of Adjumani and displaced populations in the Pagirinya refugee settlement, and addresses local issues like unemployment and gender based violence by training youth in open technologies, entrepreneurship, peacebuilding and attitude change.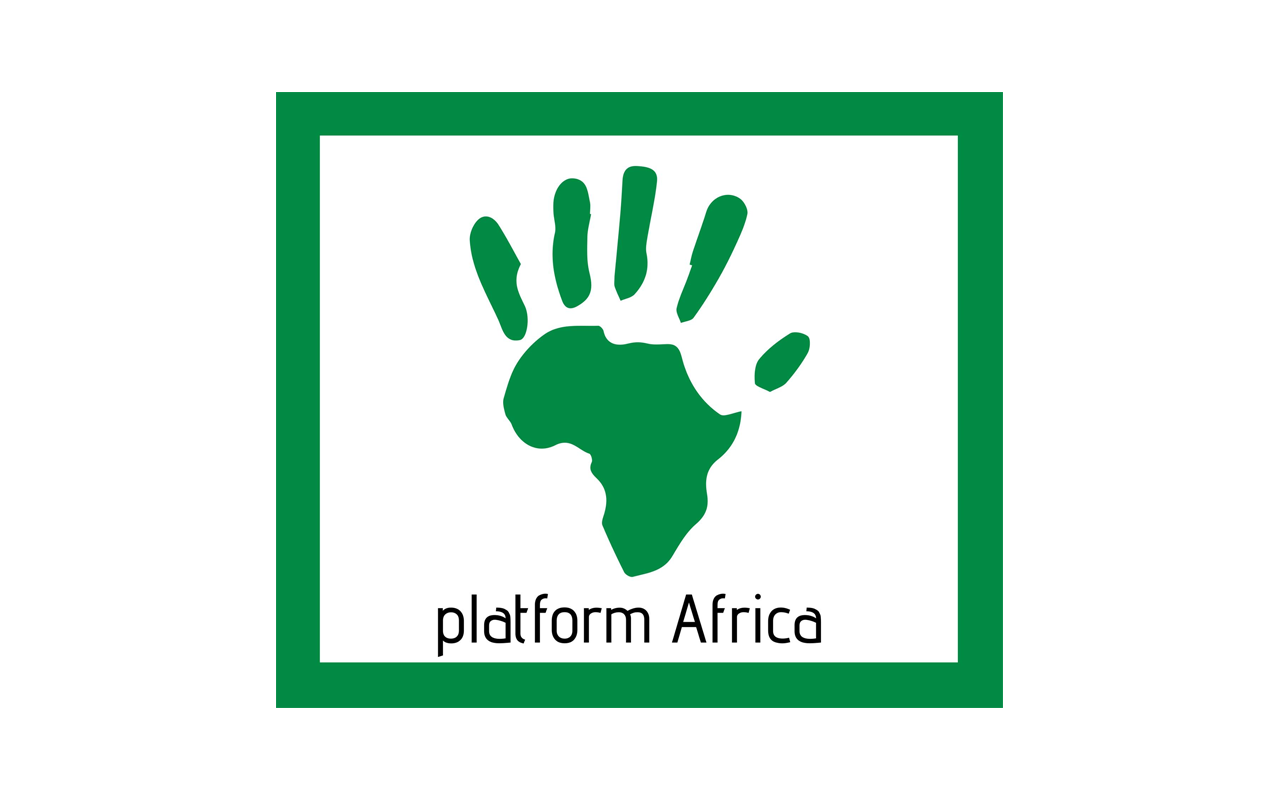 Platform Africa is based in Rhino camp refugee settlement, Uganda. It was founded in 2017 by a group of young South Sudanese to empower displaced people in Uganda. Their capacity building workshops emphasise media skills and promote a peaceful coexistence between refugees and the host community of Arua through peacebuilding programs.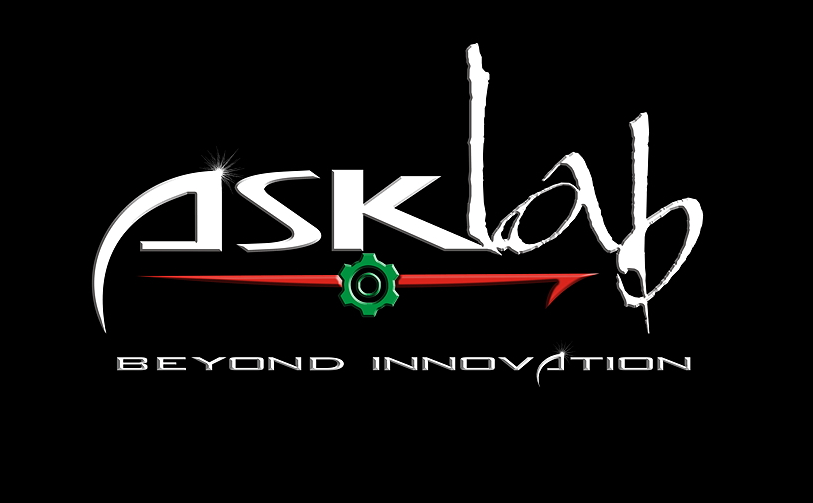 ASKlab started out as a small welding workshop that transformed in 2019 into an open hardware and production hub in Nakuru, Kenya. The innovation centre addresses high youth unemployment in the community with skills training in arts, technology, entrepreneurship and vocational skills like welding.
Clemens Lerche
Project Manager, Berlin Germany
clemens@openculture.agency
Eva Yayi
Coordinator, Kampala Uganda
eva@openculture.agency