#ROSHOP_Responsive Open Source Modular Housing Prototype
#ROSHOP stands for Responsive Open Source Modular Housing Prototype, and is an early stage experimental system using open knowledge repositories such as GitHub to support the building of housing units and building elements in complex and often unstable post-conflict environments. Part of the #ASKnet media and skills training programme #ROSHOP is being developed together with YEF - Youth Empowerment Foundation, a team of young South Sudanese refugees at the Pagirinya Refugee Settlement in Northern Uganda. Meant to be responsive to community and resource scarce needs, while at the same time developing both media and building skills #ROSHOP was selected for participation at the International Media Architecture Biennale 2021 (MAB20). 
The refugees, living and working with local Ugandan host communities face many struggles. Shortly after South Sudan's independence in 2011, brutal civil conflicts broke out in 2013 and 2016, causing over one million people to flee to neighboring Uganda, Democratic Republic of the Congo, and Kenya. Electricity is in short supply, the internet is weak and often fails, rainy seasons can wash away roads and houses, and harvests frequently fail. In such environments, and with some limited rights to build on designated plots of land, the refugee communities need to build quickly and flexibly, so are busy working to create complex settlements, which resemble their traditional village patterns. Meant to resemble 'home', with civic functions of schools, communities gathering spaces, shops etc.. These village structures have little resemblance to the refugee 'tent camps' one may be used to seeing in the media.  
The YEF team, in collaboration with international mentors, is working on designing easy-to-build modules that can be assembled in different housing configurations - which also respond to improving lighting and air circulation, as well as exploring environmentally friendly and resource efficient building methods. In order to make these building plans accessible to all, they are using open source platforms and technology to develop and share the knowledge and methodology needed to reproduce the modules by anyone, anywhere.
The use of such platforms, such as GitHub, also allows local builders to collaborate with and access further methodologies from remote and potentially global peers to further develop more prototypes, especially for community use, thus embracing citizen's participation and strengthening community well-being.
By becoming a project donor, you can join in our efforts to provide these communities with the means to rebuild their lives using the best tools possible.
Whether you prefer to make a one-time donation or setting up a monthly donation, you can help strengthen this project, and make a positive change in many people's lives today. 
Please visit our donation page at: https://openculture.agency/donate/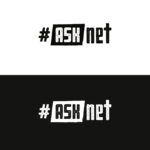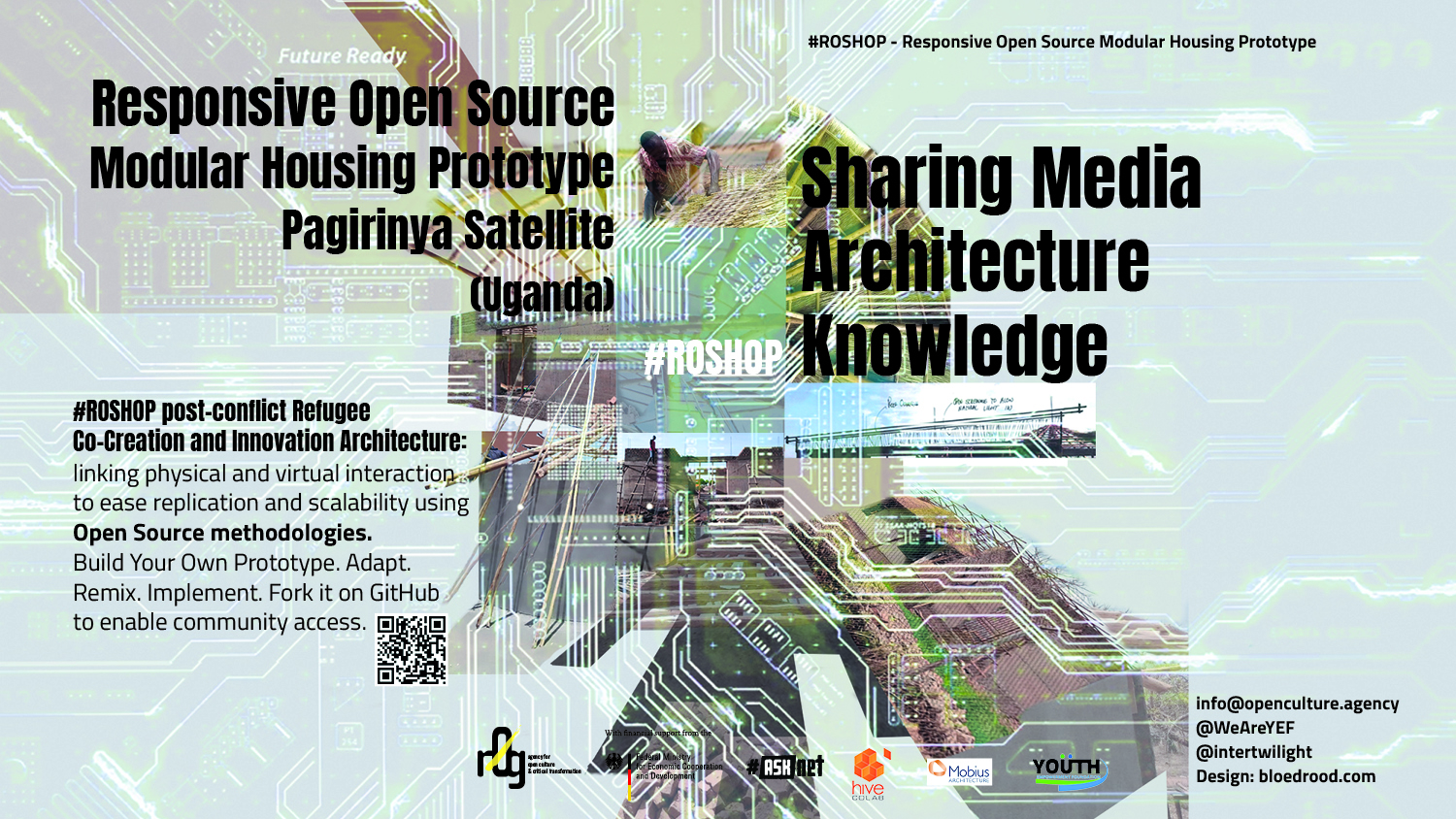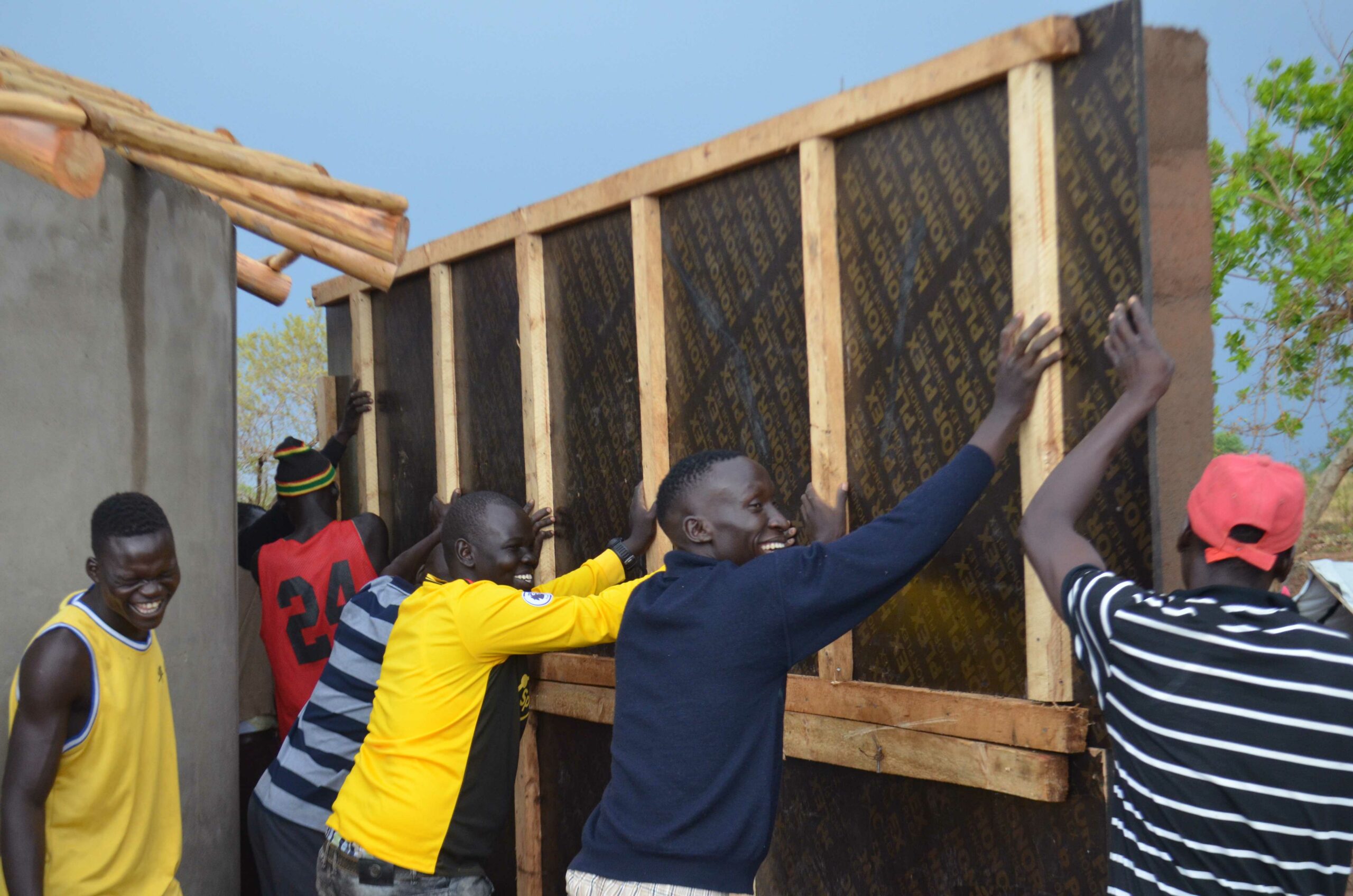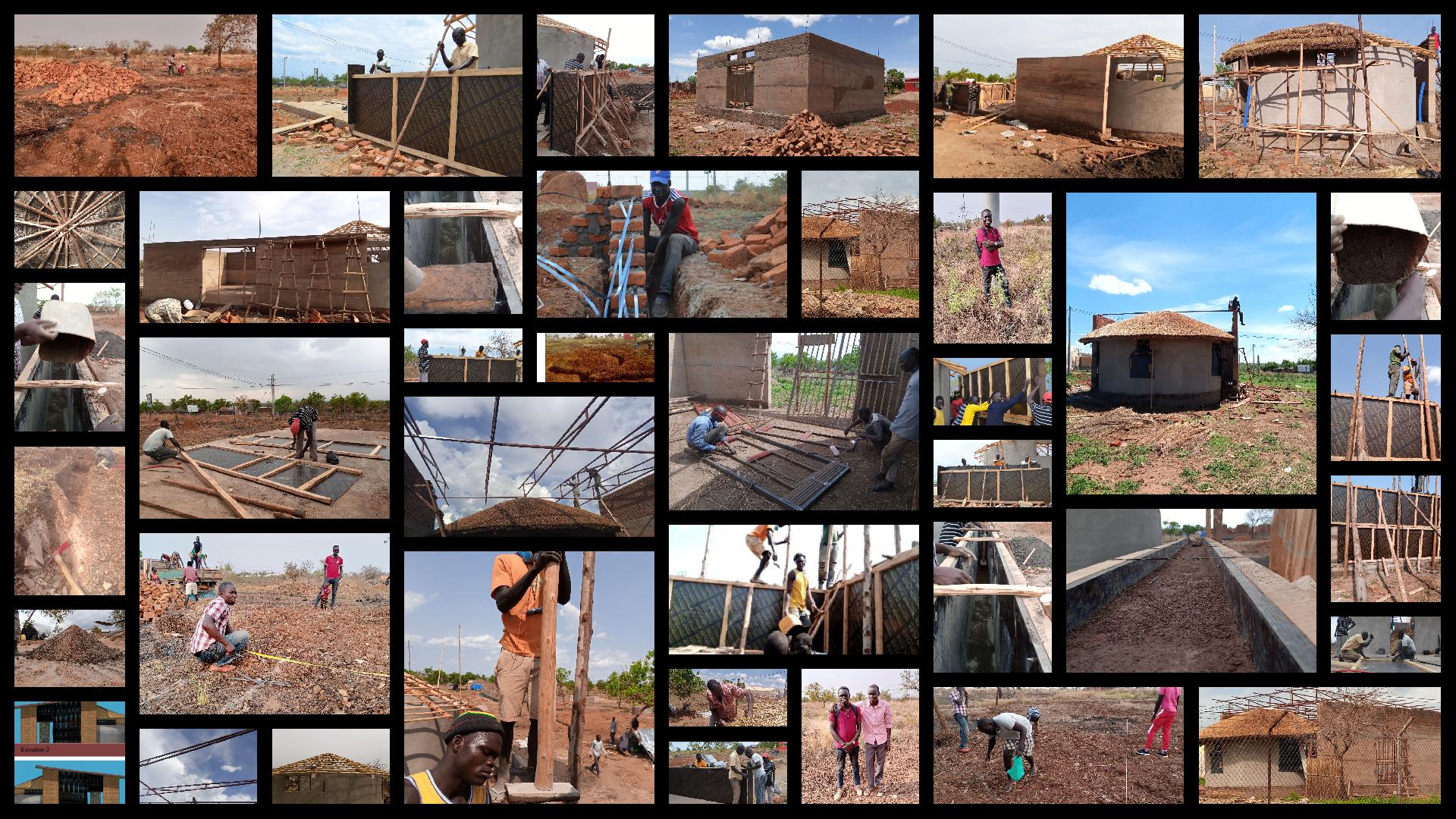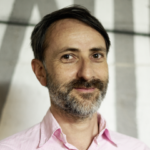 Clemens Lerche
Project Manager, Berlin, Germany
clemens@openculture.agency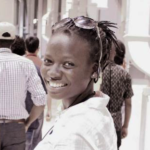 Eva Yayi
Coordinator, Kampala, Uganda
eva@openculture.agency
ASKnet_HUB locations:  South Sudan & Uganda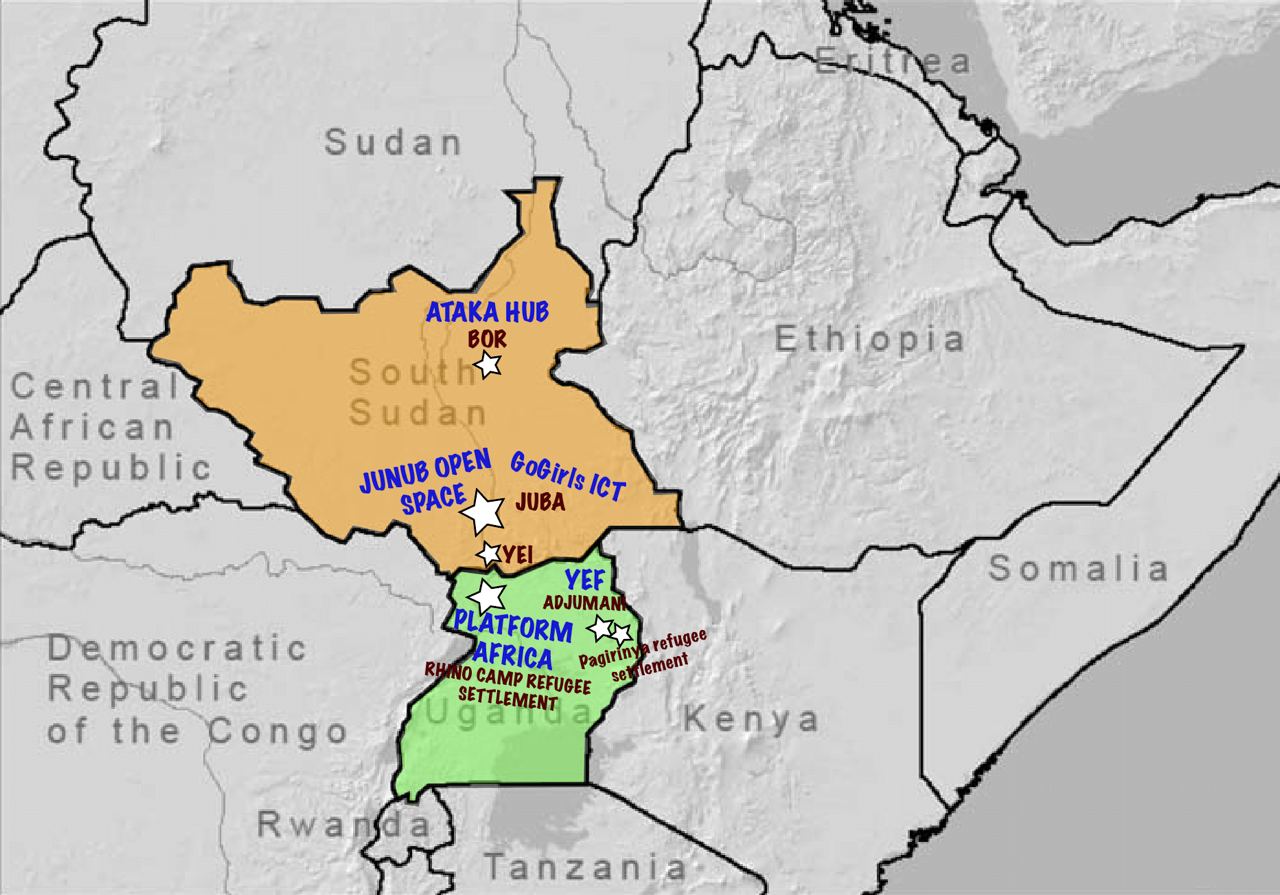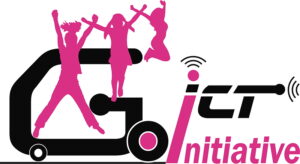 GoGirlsICT was founded in 2015 in Juba. This women-in-technology initiative engages, educates, and empowers women and girls in schools and communities in South Sudan in the fields of Science, Technology, Engineering, Arts, and Mathematics (STEAM).
https://www.facebook.com/GoGirlsICT/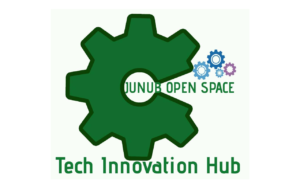 junubOS was founded in 2016 in Juba, South Sudan and supports youth empowerment and a culture of innovation through workshops in media production, peacebuilding, entrepreneurship, cryptocurrency, and open source software and hardware.
https://www.facebook.com/Junubopenspace/
 

ATAKAHUB was founded in 2017 in Bor, South Sudan and fosters peacebuilding through engagement with social media, comedy theatre, and gender equality awareness. It teaches open tech and repair skills in order to help create employment opportunities and also uses the cryptocurrency #eatBCH to provide food for orphans in Bor.
https://www.facebook.com/atakahub/

Platform Africa was founded in 2017 in the Rhino camp refugee settlement in Uganda. Its workshops focus on media skills and aim to promote a peaceful coexistence between refugees and host communities through media, education, and psychological support programs.
https://www.facebook.com/PlatformNGO/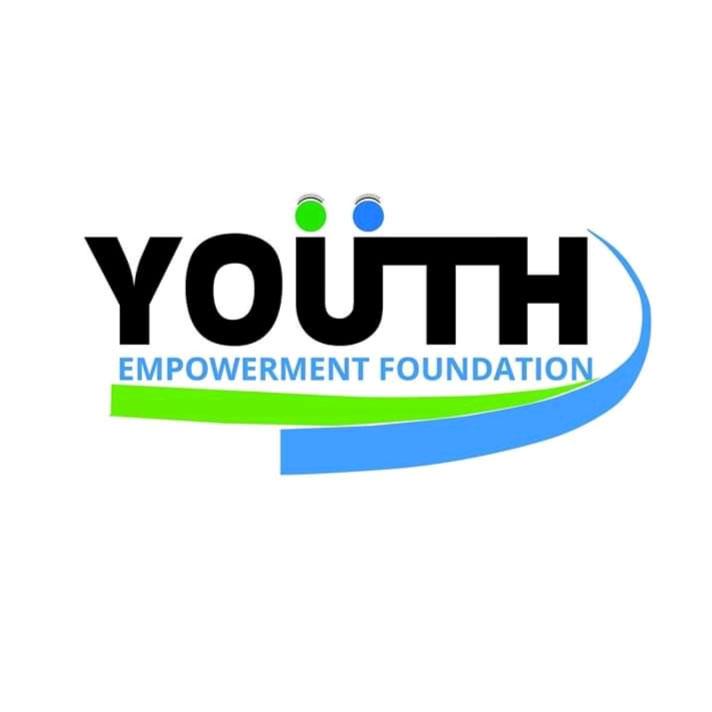 YEF (Youth Empowerment Foundation) is an innovation hub in Uganda. YEF works together with the community of Adjumani and displaced populations in the Pagirinya refugee settlement to address issues of unemployment and gender-based violence by providing training in open tech, entrepreneurship, peacebuilding, and attitude change.
https://www.facebook.com/WeAreYEF/
 
#ASKnet is funded by the BMZ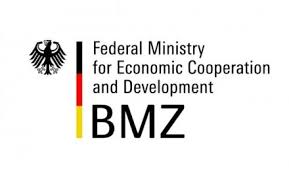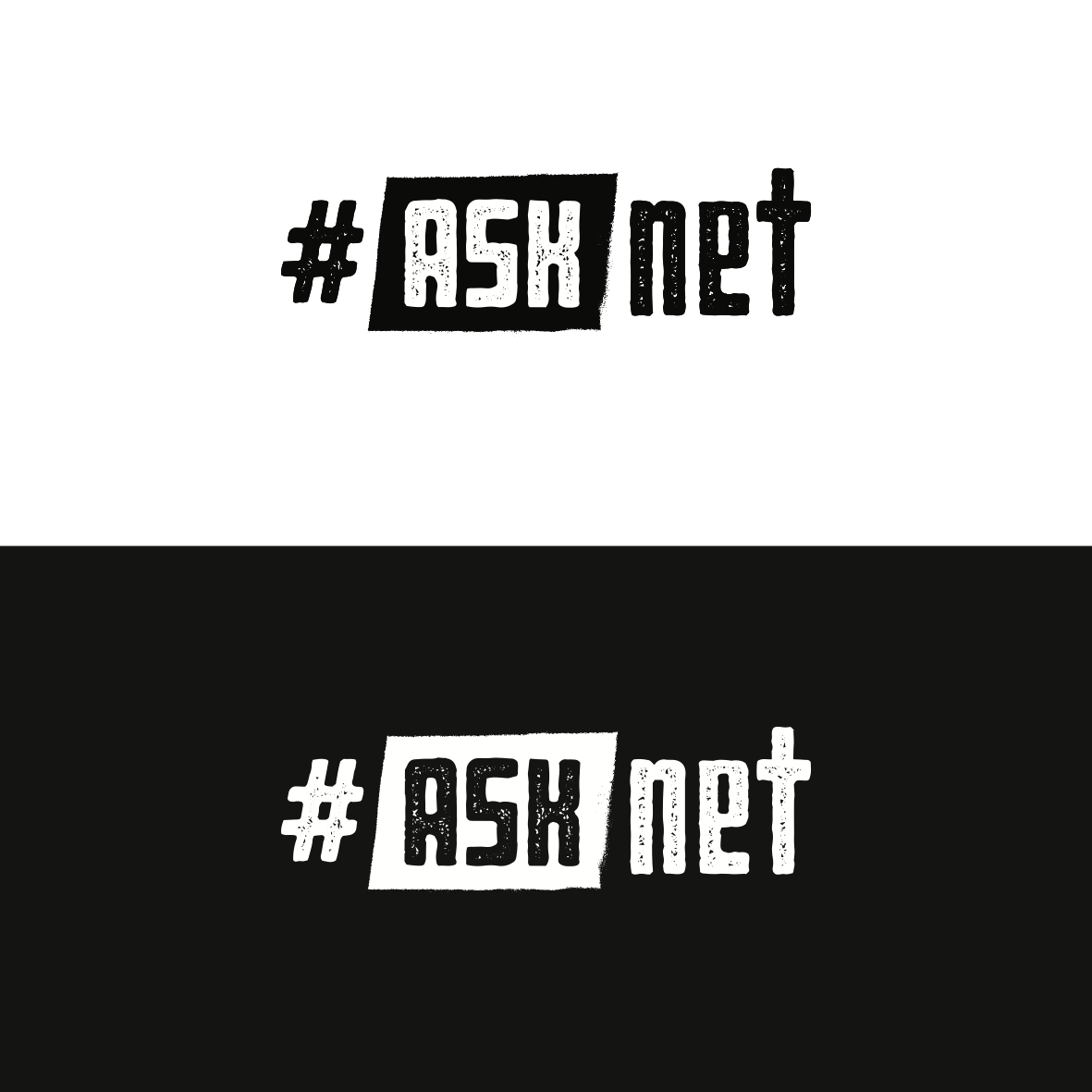 In collaboration with Hive Colab