#ASKnet: Access to Skills and Knowledge Network
#ASKnet is a capacity-building and hub-development program that links together community-based, youth-led innovation hubs in South Sudan and Uganda.
#ASKnet is working towards building a sustainable network of trainers who in turn empower others in their communities with the skills and knowledge needed to address specific challenges in their communities. The #ASKnet community also works to transform cultural patterns that fuel conflict and inequality.
#ASKnet does so by providing access to skills and knowledge through ToT (Training of Trainers) workshops. These workshops include training on open source hardware and software using #ASKotec, entrepreneurship, media production, gender equality awareness, trauma healing, and financial literacy.
The program started in 2015 in South Sudan with the creation of a community-based media training center, Juba's Open Knowledge and Innovation Hub (jHUB). jHUB's aim was to provide an open forum to discuss, identify, and develop solutions for South Sudan's post-conflict challenges. Conflict flared up again at the end of 2016 and the jHUB community was dispersed. The program has since evolved into a collection of smaller hubs and local initiatives in South Sudan and Uganda known as #ASKnet.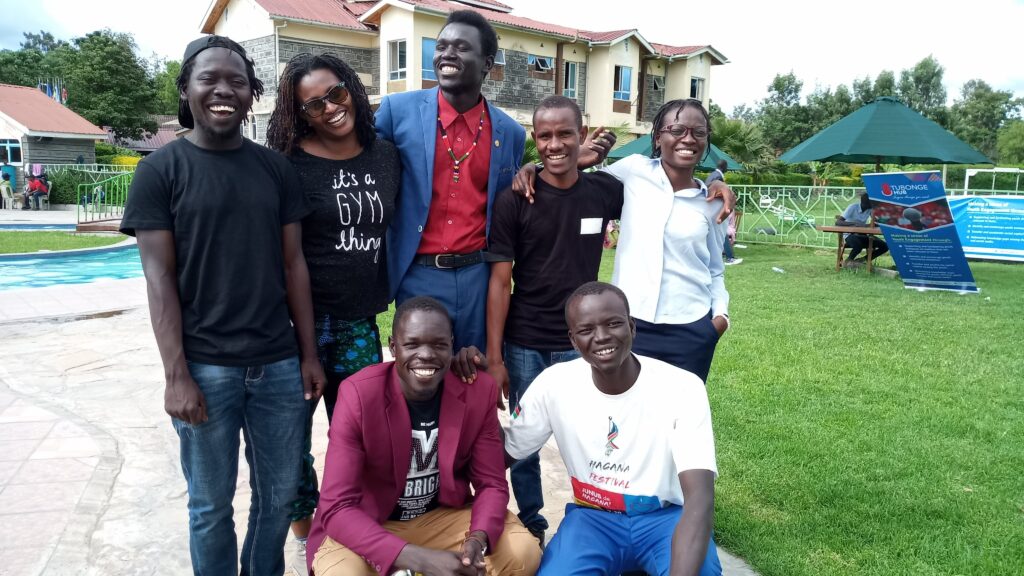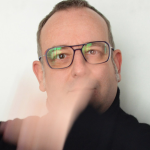 Tiemo Ehmke
Project Manager, Berlin, Germany
tiemo@openculture.agency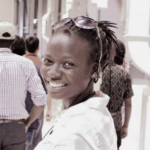 Eva Yayi
Coordinator, Kampala, Uganda
eva@openculture.agency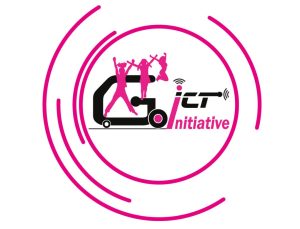 GoGirlsICT was founded in 2015 in Juba. This women-in-technology initiative engages, educates, and empowers women and girls in schools and communities in South Sudan in the fields of Science, Technology, Engineering, Arts, and Mathematics (STEAM).
www.gogirlsict.org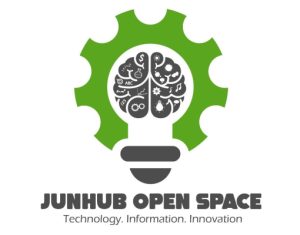 junubOS was founded in 2016 in Juba, South Sudan and supports youth empowerment and a culture of innovation through workshops in media production, peacebuilding, entrepreneurship, cryptocurrency, and open source software and hardware.
www.junubos.org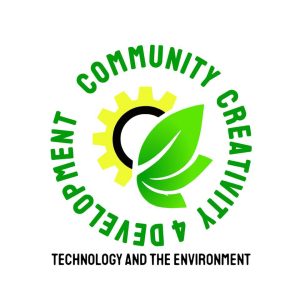 Community Creativity for Development (CC4D) is a Youth-led community-based organization formed in 2019 by a group of South Sudanese Refugee Youth professionals who saw a gap in repair, reuse and maintenance of Electronics with its headquarters in Eden II, Rhino Camp. CC4D aims at connecting communities while also finding solutions to protect the environment from global warming.
www.cc4d.tech

ATAKAHUB was founded in 2017 in Bor, South Sudan and fosters peacebuilding through engagement with social media, comedy theatre, and gender equality awareness. It teaches open tech and repair skills in order to help create employment opportunities and also uses the cryptocurrency #eatBCH to provide food for orphans in Bor.
www.facebook.com/atakahub/
Platform Africa was founded in 2017 in the Rhino camp refugee settlement in Uganda. Its workshops focus on media skills and aim to promote a peaceful coexistence between refugees and host communities through media, education, and psychological support programs.
https://www.platformafrica.ngo/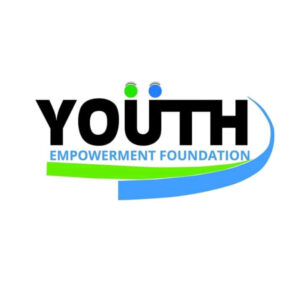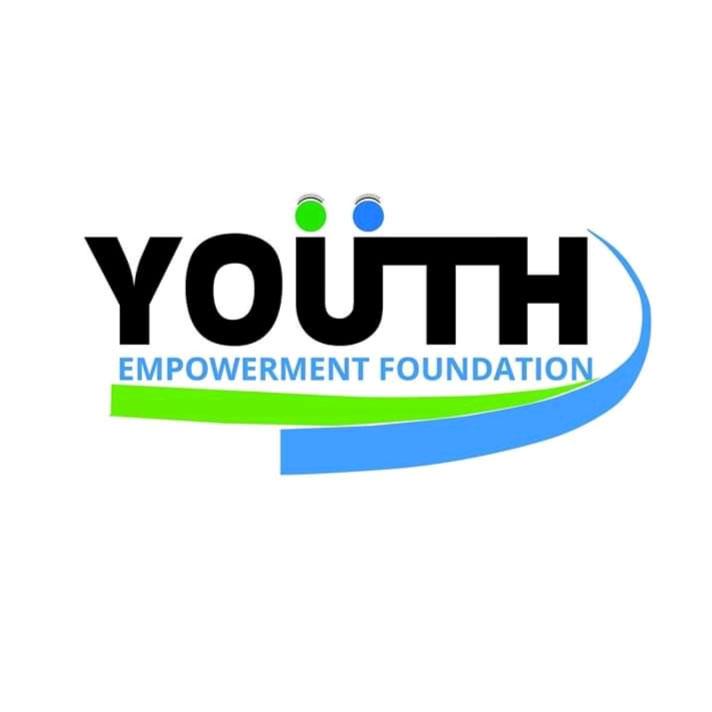 YEF (Youth Empowerment Foundation) is an innovation hub in Uganda. YEF works together with the community of Adjumani and displaced populations in the Pagirinya refugee settlement to address issues of unemployment and gender-based violence by providing training in open tech, entrepreneurship, peacebuilding, and attitude change.
www.yef-uganda.org
#ASKnet is funded by the BMZ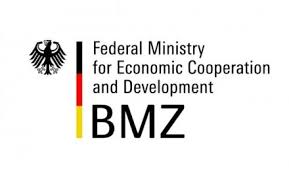 In collaboration with Hive Colab