The r0g_agency is a nonprofit (gGmbH) that was founded in Berlin in 2013 by Susanne Bellinghausen and Stephen Kovats. After starting out in coworking spaces, the r0g_agency moved to its current location in Berlin-Charlottenburg in 2017.
The r0g_agency was founded to combine on the ground work with open source methodologies in order to foster innovation and address structural problems in Juba, the new capital of the newly formed South Sudan. This work later became part of the #ASKnet project.
Over time the scope of our work increased to include a focus on peacebuilding, online hate speech mitigation (as part of our #defyhatenow program), and creating safe and reliable sources of information on migration issues (as part of our #migrant media network).
At the r0g_agency, we value diversity in all of its forms and we believe in being an open, inclusive, and affirming work environment.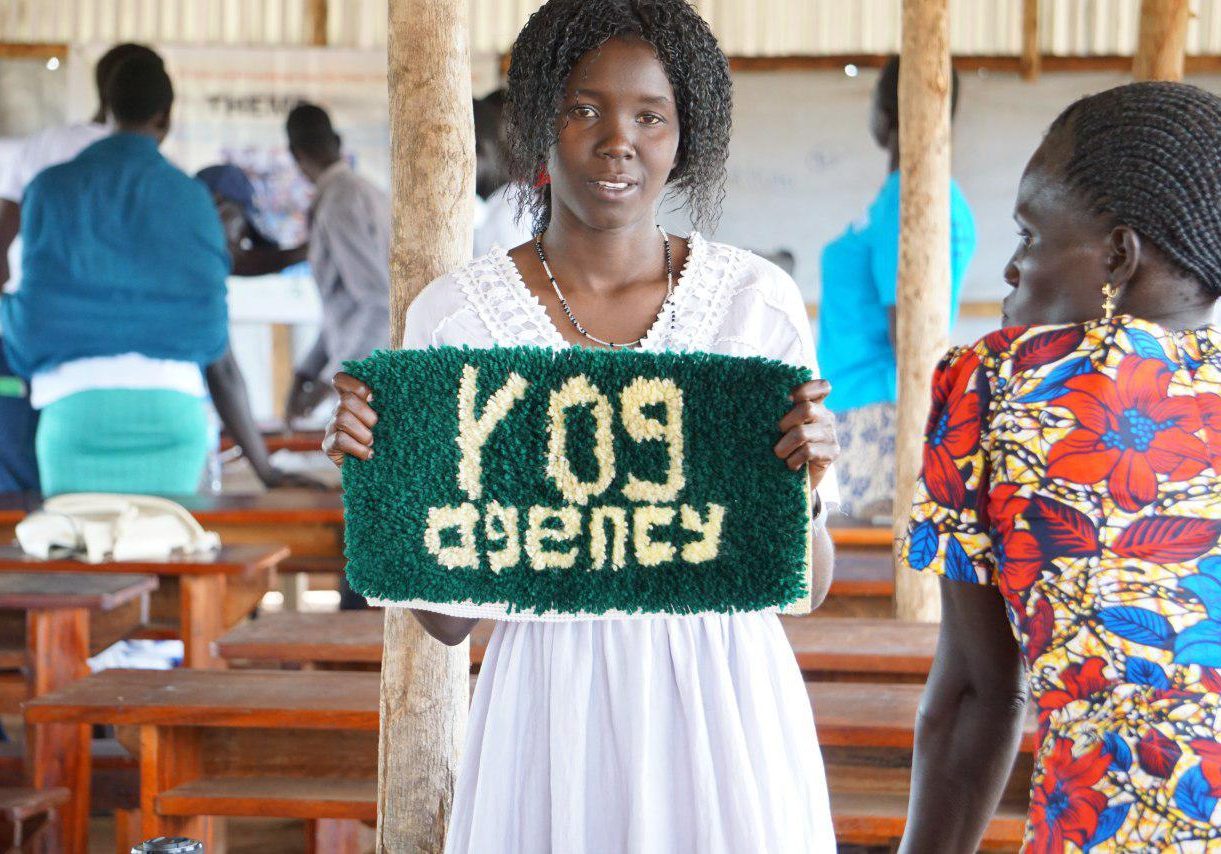 The r0g_agency's mission is to promote open, innovative, and peaceful societies through programs that focus on open tech, open knowledge, and peacebuilding activities.
We define open societies as those characterized by a flexible structure, freedom of belief, wide dissemination of information, and peace. In an open society, individuals are able to express themselves and through education and work are able to shape their lives and their futures for the better.
We partner with local groups, networks, partner organizations, and governments in conflict areas in order to implement programs. We are committed to supporting locally-run programs, as this is the most culturally responsible way to bring about lasting change and a more stable peace in regions facing tumult.
Our goal is to provide tools - whether in the form of learning materials, tutorials, or technology hacks - that help empower individuals to participate in the open exchange of ideas and learning, to work together to support collaborative, technological innovations, and to have easier access to knowledge.
Our programs run workshops, organize seminars and conferences, and create educational and training materials.
Oh, and in case you were wondering: r0g is the computer script way of spelling rogue. We use the word and the idea of doing things differently or not by the book. The name arose out of the sense that when the traditional means of help were not arriving quickly enough, one had to go r0g in order to bring open tech and open knowledge to these regions more quickly.