r0g_open_culture
The r0g _agency (pronounced: rogue) is a Berlin-based nonprofit dedicated to partnering with local grassroots organizations and governments to support open knowledge, open technology, and peacebuilding efforts in the Global South, particularly those regions undergoing rapid and fundamental transformation, in order to support the development of healthy, peaceful societies.
The word 'open' is borrowed from the tech world and is used to describe something (texts, software, technology, information) that is accessible by the general public, and is free to be used and redistributed without legal or technological restrictions, removing barriers that might otherwise stand between individuals and the information they need.
Open Technology
We develop open source software, open standards, and open hardware and make these readily accessible, because we believe that Open Tech plays an important role in fostering the peacebuilding process, innovation, and self-reliance.
Open Knowledge
Knowledge empowers people and communities by acting as the great equalizer. We create learning materials, field guides, documents, and posters that can be freely accessed, downloaded, used, and disseminated.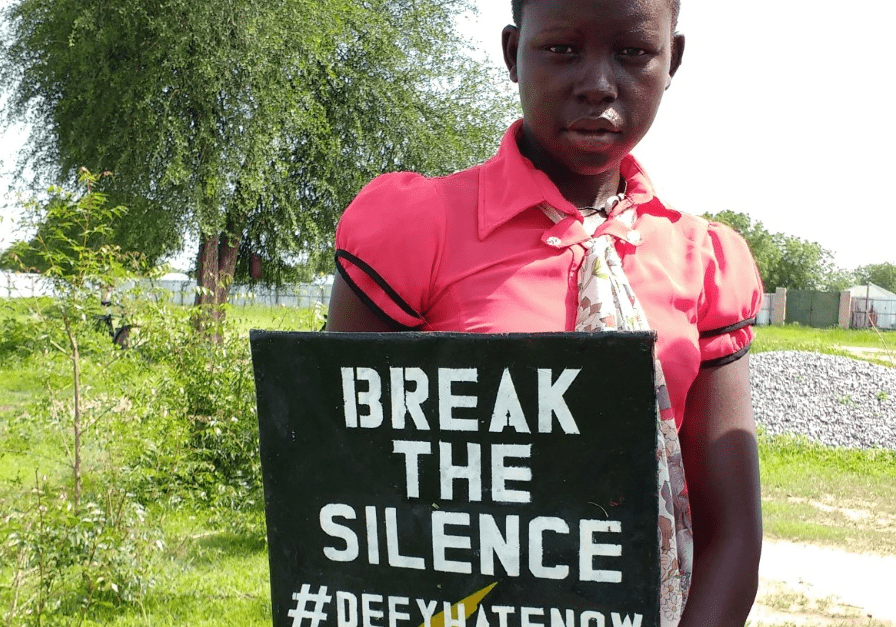 Peacebuilding
Peacebuilding is an intervention that aims to prevent or counter violent conflict through activities that address root causes of violence and foster peaceful conflict resolutions, with the goal of creating a more stable social and political environment.
The r0g_agency works with grassroots, governmental, and international organizations – often to bridge gaps between policy and tangible action on the ground.
We collaborate with communities in the equatorial regions of Africa and Southeast Asia.
Currently we are working primarily with communities and organizations in the Republic of South Sudan, Uganda, Cameroon, Ghana, Kenya, Ethiopia, The Gambia and Pakistan.
Support us in building strong, peaceful societies.
In order to achieve our goals of a more open and collaborative society, we work with the following partner organisations:
Questions? Interested in partnering with us?
We would love to hear from you!
Email: info@openculture.agency
Our Berlin office:
r0g_agency for open culture and critical transformation gGmbH
Knobelsdorffstr. 22
14059 Berlin
Germany
Tel: +49 (0)30 - 55071900 landline
Mob: +49 (0)177-7063689 mobile
(Berlin, current time)
Sign up to our newsletter